6 Best M
ontessori
schools in Jersey City
Jersey City offers a diverse range or educational opportunities for its residence. Montessori Schools are one of those options! But what is the Montessori way of teaching? Developed by three-time Nobel Peace Prize nominee Dr. Maria Montessori, this type of education is a child-centered educational approach based on scientific observations of children from birth to adulthood. Students are encouraged to be the directors of their own study, identifying and pursuing projects that interest them, with the teacher serving as a guide to their learning. Take a look at our list of the 6 Best Montessori Schools in Jersey City!

150 Warren St #108
Phone: (201) 333-5600
Waterfront Montessori uses a Montessori curriculum for toddlers through grade 5, and a Montessori and International Baccalaureate (IB) combined curriculum for grades 6 through 8. With a student to teacher ratio of 1:4 for toddlers and about 1:10 elementary and middle school students each child gets the opportunity to succeed. Students are exposed to a curriculum that includes visual and fine arts, choral and instrumental music, theater and music appreciation. Children in grades 4 through 8 are provided with digital art, coding and programming languages, 3D printer, google education apps and more making it a perfect fit on our list of the 6 Best Montessori Schools in Jersey City.

1 McWilliams Place #206
Phone: (201) 533-1910
Since it opened its doors in 2006, the Hamilton Park Montessori School offers a Prepared Environment that is carefully structured based on the students' need to provide a meaningful learning experience for each child. From ages 2 and half to Middle School, the Hamilton Park Montessori School offers several programs to help your child thrive!

10 Regent Street
Phone: (201) 516-0700
Hudson Montessori School was founded in 2009 and is an independent school educating children from ages 2 through 6th-grade. Children are placed in a  hands on learning center which allows them to gain the necessary attention to grow! Their goal is to provide children with a variety of learning experiences and foster respect, empathy, care, perseverance, gratitude and honesty.
17 Erie St
Phone:(201) 432-6300
The Montessori School of Jersey City is "where passion meets Montessori education." With class sizes that doesn't exceeds a capacity of 26 students, teachings children ranging from 3 and half to 9. Parents have the option have their children attend a full session or half sessions earning it a spot on our list of the 6 Best Montessori Schools in Jersey City.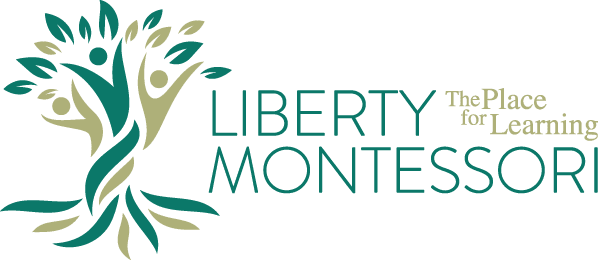 8 Chapel Ave
Phone: (201) 985-8745
The Liberty Montessori School offers exceptional care for children six weeks to six years old. They have fun centers and workshops/programs, hands-on curriculum, certified teachers and so much more! Along with their studies, your little one can get involved in extracurricular activities such as yoga, music and chess. Want to learn more about this school on our list of the 6 Best Montessori Schools in Jersey City? Schedule a tour!

324 Communipaw Ave
Phone: (201) 706-3403
The Bergen-Lafayette Montessori School created a diverse, bilingual, Montessori educational environment which provides  children the independence and freedom they need to develop all while giving them the tools to be able to grow into responsible and civil-minded adults. The school provides programs which tends to toddlers 18 months – 3 years old, preschoolers and kindergartners 3 – 6 years old, and lower elementary students 6 – 9 years old.