Five Places to Grab Ice Cream in Hoboken
There are five places to grab ice cream in Hoboken you must visit! Hoboken is well-known for its rich history, lively atmosphere, and delicious food. And when it comes to dessert, Hoboken has a lot to offer, especially in the ice cream department. Whether you're in the mood for classic flavors or more unique creations, you will find something satisfying your sweet tooth. So, grab a spoon and get ready to discover the best-frozen treats Hoboken offers.
Ben & Jerry's –
405 Washington St, Hoboken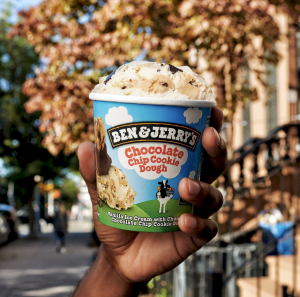 This popular chain (Ben & Jerry's) offers a variety of ice cream flavors and treats, including ice cream cones, sundaes, and milkshakes. You can find their Hoboken location on Washington Street.
Rita's Italian Ice – 121 Washington St, Hoboken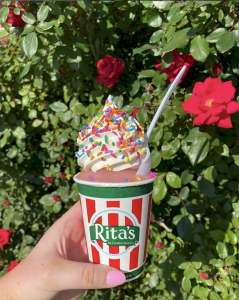 If you're in the mood for a refreshing, fruity treat, look no further than Rita's Italian Ice on Washington Street. With flavors like cherry and mango, their Italian ice is the perfect way to cool off on a hot day. They also offer frozen custard and gelato for those wanting a little creamier.
Jun's Macaron Gelato – 410 Washington St, Hoboken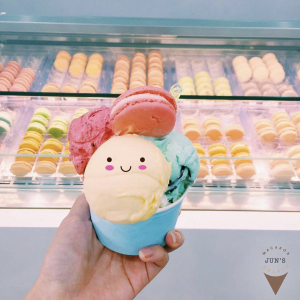 If you're a fan of macarons and gelato, you won't want to miss out on Jun's Macaron Gelato. This charming shop combines a unique twist on the classic French macaron with creamy, delicious gelato. The combination of these two classic desserts is a match made in heaven, and the flavors will surely please even the pickiest of eaters.
Kikilu Gelato – 900 Garden St, Hoboken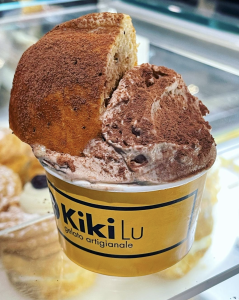 This cozy little shop offers a rotating selection of gelato flavors; all made in-house using fresh, natural ingredients. Some of the standout flavors include pistachio, dark chocolate, and stracciatella. The gelato is rich and creamy, with a smooth texture that will satisfy your sweet tooth. In addition to traditional gelato, Kikilu offers sorbetto and dairy-free options for those with dietary restrictions.
Thomas Ice Cream Cafe – 214 Jefferson St, Hoboken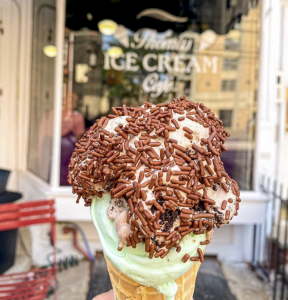 Thomas Ice Cream Cafe is a beloved spot for ice cream Hoboken locals. This family-owned and operated shop offers various classic and unique ice cream flavors, all made in-house using only the freshest ingredients. Some standout flavors include chocolate chip cookie dough, mint chocolate chip, and peanut butter cup. In addition to ice cream, Thomas Ice Cream Cafe also offers sorbet and soft-serve options and ice cream cakes and pies for special occasions. The shop has a cozy, welcoming atmosphere, with plenty of indoor and outdoor seating. It's the perfect spot to grab a cone or sundae and enjoy a sunny afternoon in Hoboken. If you're looking for delicious, homemade ice cream in the area, try Thomas Ice Cream Cafe.
In addition to these five ice cream shops, Hoboken has some other cafes and restaurants that serve delicious ice cream desserts, like milkshakes and sundaes. Whether you're a local or just visiting Hoboken, check out these excellent ice cream shops and discover your new favorite flavor.
Updated April 11th, 2023