JCFamilies' Events In February'23
Hoping New Year will bring health and happiness to you and your family. And as always, we will bring a lot of fun events for you and your family this year. There will be a lot of entertaining outdoor events starting in April, but right now, all the fun will be indoors; we are bringing not one, not two, but three fun events; please buy the tickets to save your spot, as we can only accommodate a limited number of people in the indoor event, we are excited to have you in our events and thank you for supporting JCFamilies.
Wednesday, February 8th, 2023: 10:30 am-12:30 pm at Nimbus Arts Center
When it's too cold to be outside, you know it's time to create a playgroup for your little one and maybe for you too. This event will allow new parents and their babies to have fun play dates every month. And there will be a few fun activities for your child and coffee & cookies for the parents.
This monthly event is organized by JCFamilies & Jersey City Moms and sponsored by Gymboree, Jersey City. Tickets are $11 per person (No fees for the kids).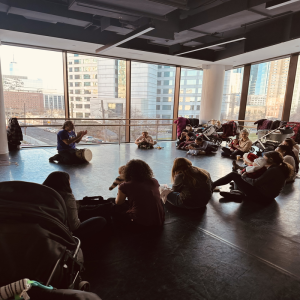 Thursday, February 9th, 2023: 8-10 pm at Downtown MedSpa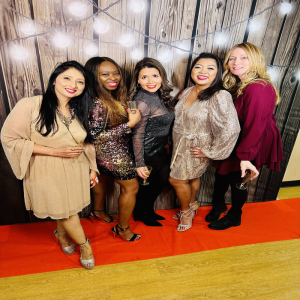 We (JCFamilies and Jersey City Moms)  are bringing  Moms' Night Out back in February, sponsored by Downtown Med Spa. The theme of the event will be Valentine's, and we will celebrate love, laughter, and friendships, so bring a friend or your friends group and toast a champion for everlasting love for each other 🙂 There will be many raffle prizes, light veggie bites, and alcoholic and nonalcoholic drinks; see you there, girlfriend!
Thursday, February 16th, 2023: 7-9 pm
Are you ready to start a new year with new business Ideas, a new strategy, and new connections? Our Business Networking event will provide you with a platform to connect with other local businesses and create a network of like-minded people. In addition, there will be an opportunity for collaborators to exchange ideas.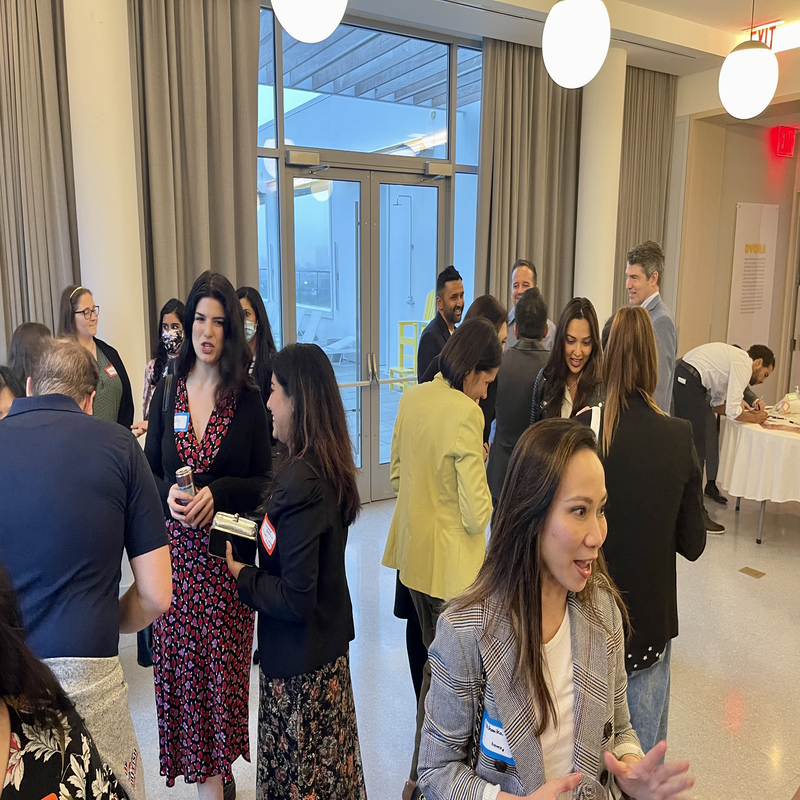 This event is sponsored by Valley National Bank, and their focus for the evening will be community lending and access to Capital.
Please do not forget to save your spots; indoor events can be sold out quickly, so do not wait for long; we look forward to seeing you there!
Updated January 12th, 2022