JC Kids Run 2022 – Special Needs Kid's Run
May 21 @ 9:30 am

-

10:30 am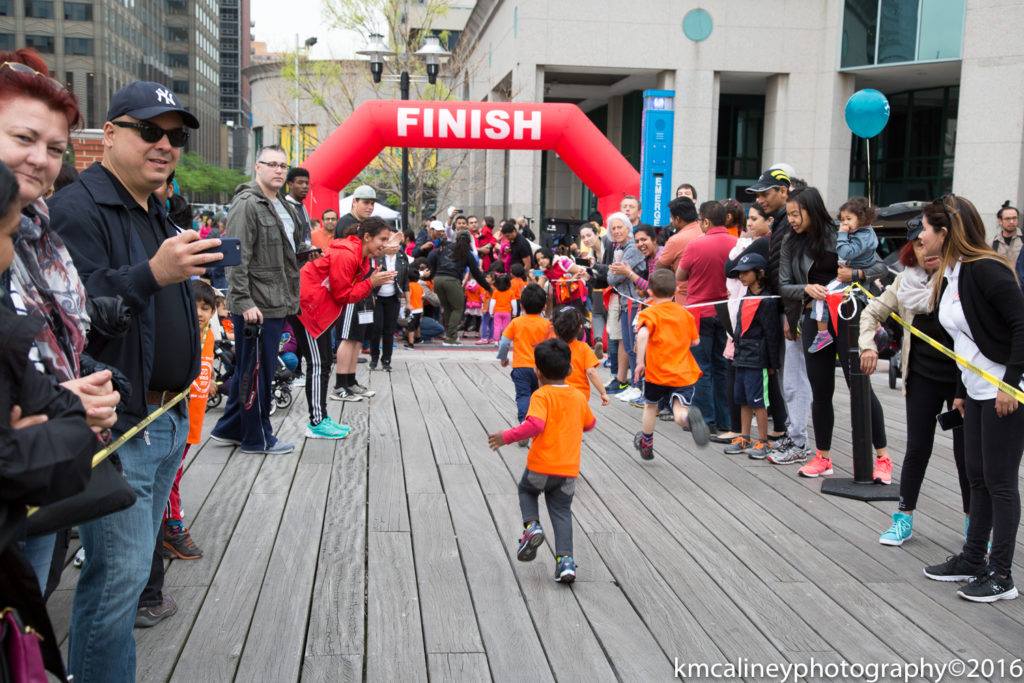 JC Kids Run 2022 – Special Needs Kid's Run
It's time to register for our annual Kids Run 2022, so mark your calendars! And this year, we are featuring a time slot for kids with special needs again.
The dedicated time slot will be the first one in the day, allowing kids with special needs to run before it gets too crowded and noisy. Parents or caregivers can assist their kids, and wheelchairs are permitted.
It will be flat terrain, and during the time allocated, we want the participants to have fun and experience a "run" that will probably be their first one for many!
Kids in this time slot won't be timed, and all of them will receive a medal and T-shirt.
On May 21st, from 10 am to 1 pm, the event will occur at Exchange Place (along the Hudson River). Early registrants are eligible for a $5 discount before April 30. JCFamilies welcomes additional donations (proceeds will go to Embrace Kids Foundation).
Early Registration is open until April 30, so claim your discount today! In addition, all kids will receive a free T-shirt and medal and participate in various fun and team-building activities.
First time at the JC Kids Run? Check out the photo galleries from the JC Kids Run 2016 and 2017!
Tickets are non-refundable and non-transferrable. Our events sell out quickly, so please register and pay ahead. We close the registration one to two days before our events or once all spots fill. If you have any questions, please email [email protected].
Follow us on Instagram and Facebook for the latest updates.
Tag your photos, and we will feature them on our channels #JCKidsRun22 #JCKidsRun #KidsRunInJerseyCity #JCFamilies
#jckidsrun2019 #jckidsrun #KidsRunInJerseyCity