Workshop for Parents: All you need to know about the High School Admission Process in JC
May 2, 2019 @ 5:30 pm

-

7:00 pm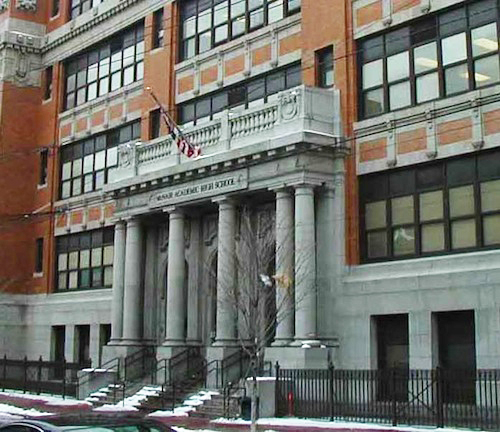 Workshop for Parents: All you need to know about the High School Admission Process in JC
If your child is currently in middle school in the JC area, you might be thinking about the high school admissions process. It is important to be informed and organized as you start this process. To help you get a jumpstart, TestRocker CEO, Urvy Keown, will address the following topics during our next workshop at Zaniac Jersey City: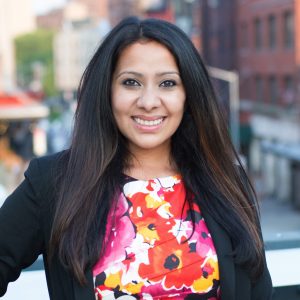 ●  Overview of the types of High Schools in Jersey City and the surrounding areas
●  Overview of the application requirements for each type of school
●  A detailed timeline of the High school admissions process
●  Explanation of the ISEE, PSAT 8/9 & COOP admissions tests
●  Q&A
This workshop is FREE, but RSVP is required.
Please fill out this FORM in order to participate.
Event details: May 2nd from 5:30 pm – 7 pm at 125 1st St, Jersey City, NJ 07302
If you have any questions or suggestions for future workshops, please submit them to [email protected]