Business Networking Night in Jersey City
February 16 @ 7:00 pm

-

9:00 pm

$25.00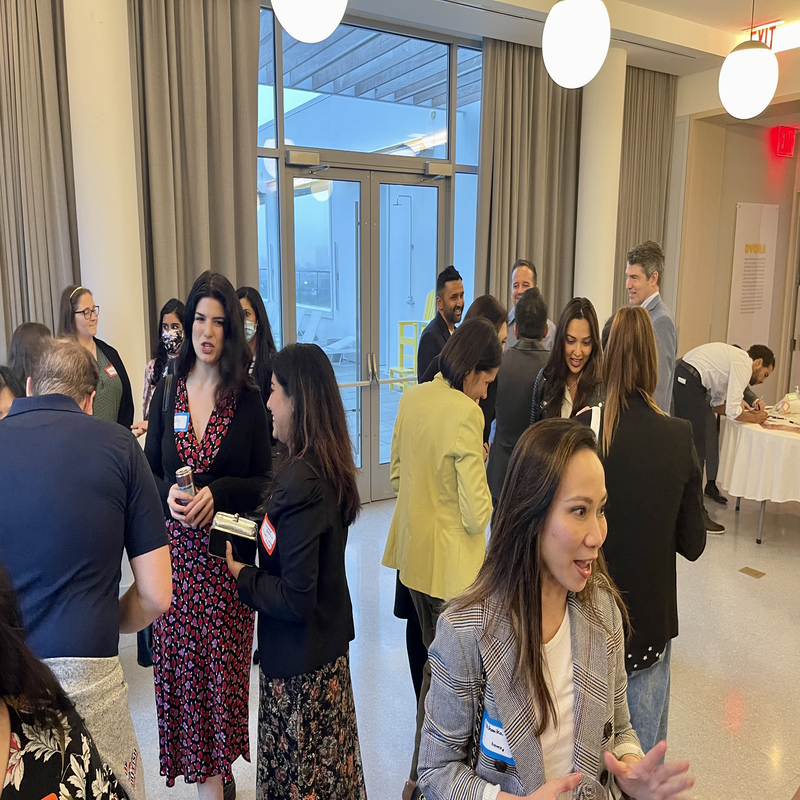 Valley National Bank Present Business Networking Night in Jersey City 
Are you ready to start a new year with new business Ideas, a new strategy, and new connections? Our Business Networking event will provide you with a platform to connect with other local businesses and create a network of like-minded people. In addition, there will be an opportunity for collaborators to exchange ideas.
We are excited to bring back our networking night in the new year! Of course, there will be wine and snacks to enjoy too. So join us for your chance to connect with local businesses and gain exposure.
We will also invite a few successful business owners to share their expertise.
This event is sponsored by Valley National Bank, and their focus for the evening will be community lending and access to Capital.
As with all networking events, exposure is vital. So put on your best socialite hat and come prepared to connect/collaborate with multiple local businesses (as a guideline, we recommend a minimum of three).
You will hear invited speakers share their experiences to inspire more collaboration among the local small businesses.
There is a $25 entrance fee which will cover drinks and snacks. Any remaining funds will support JCFamilies' community efforts.
The space for the event is sponsored by DVORA.
JCFamilies is a local non-profit (501-c(3) with a mission to serve local families. We organize events to build and encourage community interaction and provide information to support parents raising their children in the area.
Jersey City Moms
is a Facebook support group for moms in the area; it's a great platform to connect with local moms.
This event would be perfect for you if you have a business and want to create significant connections. So don't forget to bring your business cards; see you there!