Ivy Primary Prep Is Now Enrolling
January 18 @ 8:30 am

-

February 18 @ 12:00 pm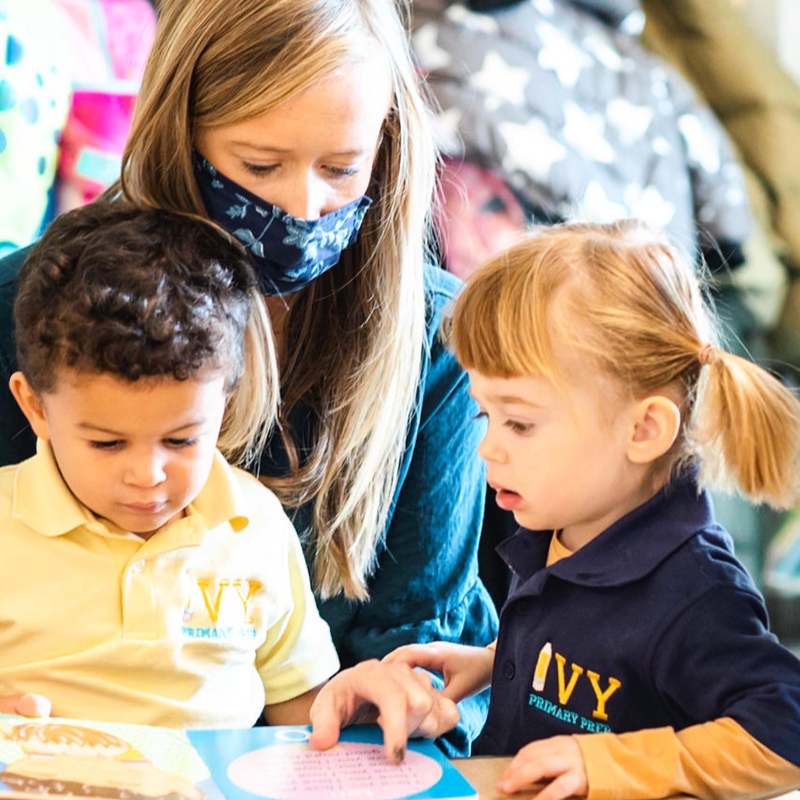 Ivy Primary Prep Is NowEnrolling
Ivy Primary Prep is now enrolling for ages 3months – 6years. They are a brand new establishment built in a COVID world. Ivy Primary Prep provides a boutique style preschool learning offering small class sizes and individualized lesson plans catering to each child's learning abilities. With weekly onsite COVID-19 testing, they are able to minimize the spread of COVID-19 and provide a safe environment for students and staff members.
About Ivy Primary Prep
Education is not singular. At times, we hang on to how things have been done in the past and underestimate new research that shows the benefits of combining academics and play to further development. At Ivy Primary Prep our philosophy is to provide a safe and nurturing environment where our students are comfortable and eager to learn. We want to foster an academic environment that encourages our students to learn by exploring and asking questions. Our curriculum is built on a foundation of academics and play.
Being an early education center built in a COVID world, our brand new facility was designed with our Little Ivies', community, and staff health and safety as our #1 priority. Our innovative HVAC system and iWave generators are designed to optimize both air purification and ventilation, providing a premium level of air quality. To ensure the safety of our students and faculty, our classrooms are designed with their own exit door. Students are dropped off and picked up directly to their classrooms allowing minimal to no interaction with students from other classrooms.
Email us for more information on availability, pricing, and/or any questions regarding the program.