Sleep Training Workshop with Miss Meg
September 23 @ 10:30 am

-

11:30 am

$12.00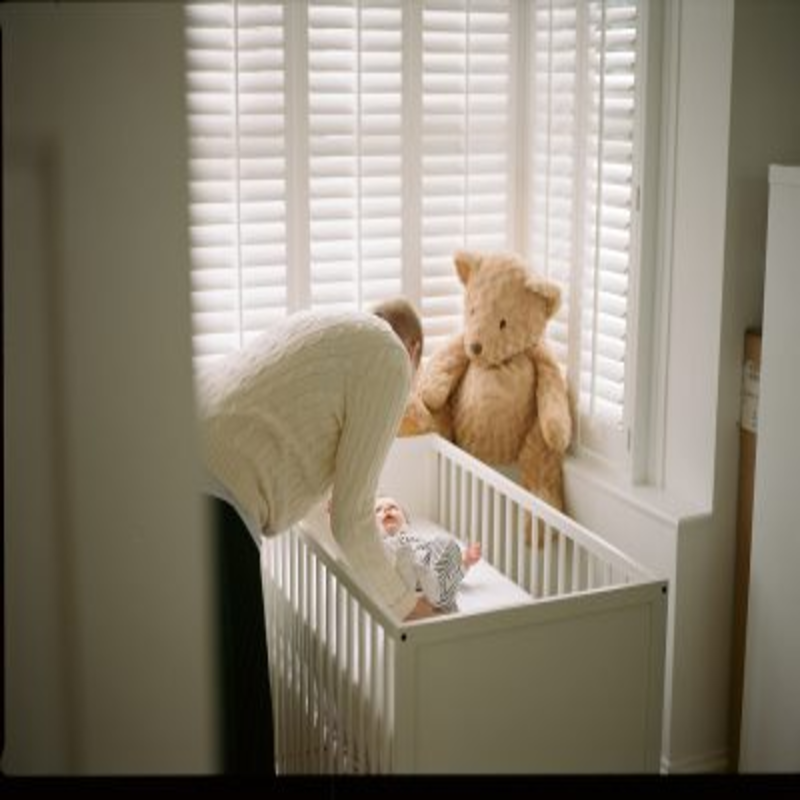 Sleep Training Workshop With Miss Meg
Hello New Parents!
We love to see how much our parenting workshops help you, so we are back with another one on Friday, September 23rd, from 10:30 am-11:30 am at Cafe Esme's patio, 485 Marin Blvd, downtown Jersey City.
Are you having trouble getting good sleep routines for your kids? Knowing where to begin and how to help them sleep better can be a real struggle. Miss Meg will discuss the different sleep stages, joint problems, and tips to improve sleep for your little one. If you have been having trouble with sleep routines for your child, this is the perfect workshop for you and will be super helpful!
The fee to attend the workshop is $12. 
Please note the entry fees will be $15 at the door for the workshop if you do not pay in advance. Tickets are non-refundable and non-transferable. 
Please fill out the registration form HERE.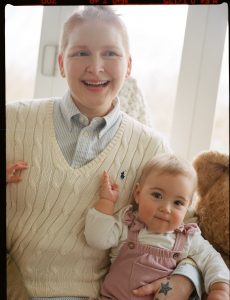 About Miss Meg:
As a world-renowned Early Childhood Development and Pediatric Sleep Expert, Meg has helped over 6,500 children globally learn to sleep independently (and therefore of course, even more parents!). Considering she clearly knows a thing or two about this topic, she will be holding a Live Workshop for JC Families to share some of her wisdom and insights to developing healthy and flexible sleep patterns, and answer any pressing parenting questions you may have.
She developed Meg's Method – a unique Consciousness-based parenting methodology for raising emotionally resilient and connected children, based on her experience of over 25 years working in this field.
Meg has worked with children in a wide range of settings and been a special needs, twins and triplets expert for over 20 years, a Montessori Directress and Baby Nurse for over 15 years, has run 3 Montessori daycares, and ran a Montessori Homeschool for over 8 years. She has also been a two-time surrogate (inc. a set of twins), and has two kids; Haiden 9yrs and Hazel 7.5yrs, with another on the way, due in Nov of this year.