Boosting Your Child's Immunity + Healthy Sleep Workshop for Parents
Fighting colds and bad sleep as the season is changing?
Our upcoming workshop for Parents in Jersey City will focus on Boosting Your Child's Immunity and how to maintain Healthy Sleep! 
Founder of Hoboken Chiropractic + Wellness Dr. Laura T. Brayton will talk about five healthy steps to avoid illness, and how lack of sleep impacts immunity.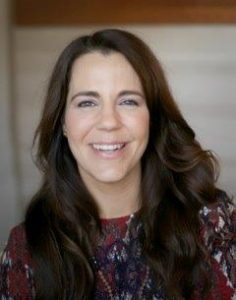 Dr. Brayton writes regularly on health-related topics and is a lecturer for various holistic groups in the community, including at yoga studios, childbirth education centers, and new moms groups. She also continues to stay up-to-date and current in her field with frequent post-graduate seminars in functional medicine, nutrition, allergy elimination, pediatrics, and maternity.
Register for the workshop HERE.
Price per person $10 – payment via PayPal Button.
Dr. Laura Brayton is a graduate of the University of North Carolina at Chapel Hill with a Bachelor of Science in Biology in 1999. She furthered her education at New York Chiropractic College where she graduated with a Doctor of Chiropractic degree in 2003 and served her peers as Class President, Student Body President and President of the Student American Chiropractic Association.
JCFamilies recently started organizing workshop for New Parents in Jersey City. If you have any suggestions for future workshops, send us an email to [email protected].