School Readiness Workshop
August 10, 2022 @ 10:30 am

-

11:30 am
School Readiness Workshop: A Discussion on Preparing Little Ones & Parents for the World of Daycare and Preschool
How can I best prepare for my child to start school?
For each parent individually, this decision should not be taken lightly. However, before considering the pros and cons of preschool education, parents must first and foremost consider their family situation. For many parents who work full-time, entering their child into daycare or preschool is not always a result of desire but of necessity, and for those parents fortunate enough not to require full-time care, the child's need for socialization and academics weighs heavily as the child ages.
Join us for A Discussion on Preparing Little Ones for the World of Daycare and Preschool and Parents: Reentering the Workplace After Childbirth. This workshop will be held at the gazebo at Van Vorst Park, Jersey City on Wednesday, August 10th from 10:30 am-11:30 am by the Preschool Administrator of 12 years, Erin Kahy.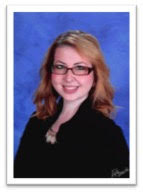 During the workshop, there will be a discussion on preparing your little one for the world of school and beyond child preparation to prepare yourselves as parents for this new journey. The discussion will also head into breastfeeding/pumping while at the office, introducing a bottle, and separation anxiety for children of all ages.
Children are welcome to join the workshop. Please bring a  blanket to sit on as there will be no seating. We will be at the gazebo at Van Vorst Park.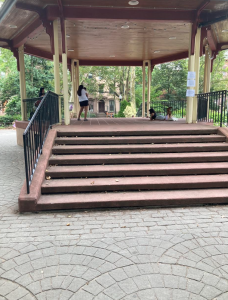 This workshop is free to attend but registration is required.