Spark & Ember at the Nimbus Theater in Jersey City
March 15, 2019 @ 8:00 pm

-

10:00 pm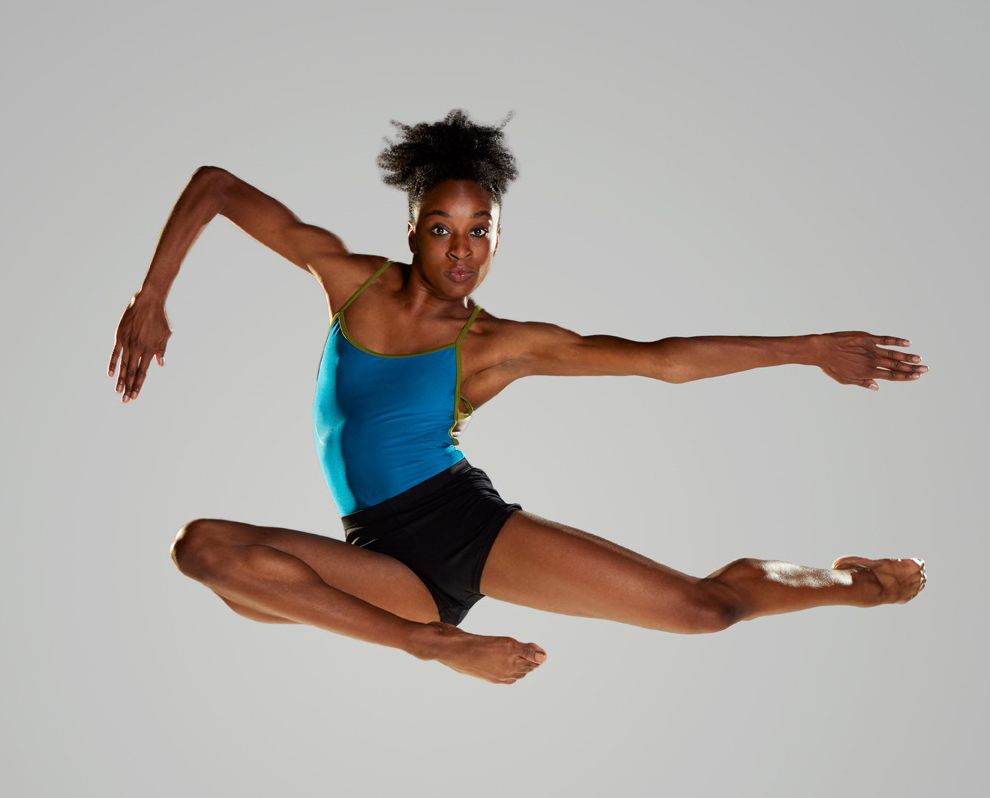 Spark & Ember at the Nimbus Theater in Jersey City
On March 15 at 8 pm at the Nimbus Theater, NimbusPRESENTS Spark & Ember, an evening of rising stars – young dancers performing powerful dance works and exciting choreographers who are making a mark in the field. This evening includes Nimbus' own 2nd company Nimbus2 in a new piece by Justin Perez and Kristen Klein, Graham 2 in Martha Graham's Diversion of Angels, Abarukas directed by Yoshito Sakuraba, #dbdanceproject directed by Dawn Marie Bazemore, and Barkha Dance Company directed by Barkha Patel.
On May 17 and 18 at 8 pm with OFFLINE, its bi-annual curated performance series that brings together talented, emerging choreographers from the New Jersey and New York area. Designed to bring new dance to Jersey City audiences and address the limited space available for dance creation and performance in Jersey City, OFFLINE draws audiences and artists together for intimate and meaningful dance exchanges.
Lastly, on June 6-9 in the Nimbus Theater, NimbusPRESENTS a theater performance by Thinking in Full Color, an award-winning arts and education organization focused on empowering women of color.
For more information on Nimbus, Nimbus' spring performances both in- and out of town, and to buy tickets, please visit: www.nimbusdanceworks.org/events/.