The Brunswick School Jersey City: Open House
January 17, 2024 @ 6:00 pm

-

7:00 pm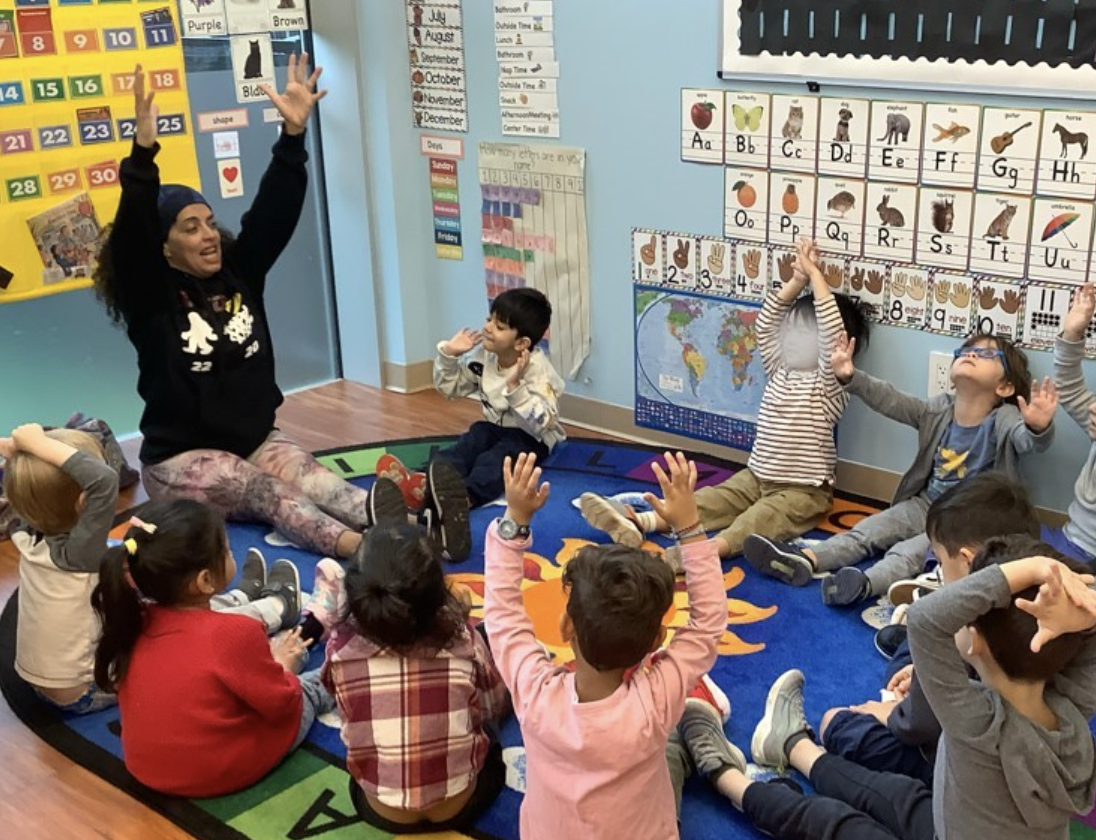 The Brunswick School Jersey City: Open House
The Brunswick School invites parents to learn more about its state-of-the-art curriculum.
Open House Date: Wednesday, January 17th – 6 PM
Address: 189 Brunswick Center, Jersey City
To RSVP, please email [email protected]
About The Brunswick School Jersey City:
The mission of the Brunswick School Jersey City (TBS) is to provide a safe, nurturing, and inspiring learning environment and holistic education that considers children's physical, cognitive, social/emotional, language, and life-skill development and progress. TBS helps children reach developmentally appropriate milestones, using an adaptable curriculum that meets the unique needs of each child and allows teachers to scaffold learning catering to each child's talents and strengths.
TBS believes that fostering creativity, offering hands-on experiences, and connecting the classrooms with the real world through monthly themes are effective ways to engage and develop young minds to thrive in elementary school and beyond.
The school was founded on the belief that we should celebrate the diversity of Jersey City. We are committed to fostering meaningful connections with those in our neighborhood and extended community of students, families, teachers, and staff.