Tonal Art Music Center Classes
July 1, 2019 @ 12:00 am

-

August 11, 2019 @ 5:00 pm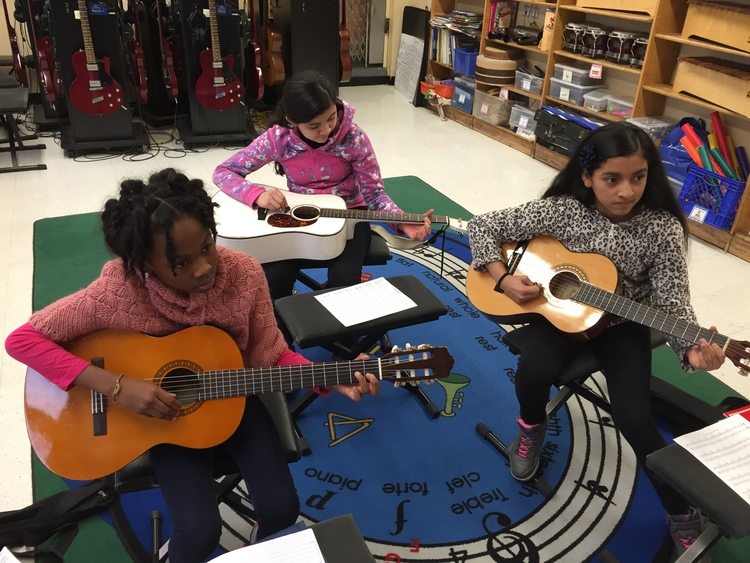 Tonal Art Music Center Classes in Hoboken, NJ
Tonal Art Music Center's mission is to give students the tools they need to play the music they love. Founded on the belief that musical training can have a positive impact on many different areas of life, they dedicated to providing quality, focused, results-oriented lessons to students of all ages. They believe that one of life's greatest joys is to communicate with others through music and they strive to provide that experience to our students.
Tonal Art Music Center offers summer programming in 2019 from July 1st-August 16th. Regular private lessons will continue as well.
Rock Band Class:
For students in middle school and above with at least one year of experience on their instrument required. Will be placed in small groups and will learn rock and pop repertoire taught by an experienced musician and instructor. Culminating concert will be arranged. Classes will run from July 1st through August 11th, meeting for 1.5 hours twice weekly for 7 weeks. $35/class with discounts offered for siblings and multiple week reservations. Exact times and days TBD.
Ukulele Class:
Classes being offered for students of all ages, from as young as 5 years old, to learn about playing Ukulele in a group setting. Through a partnership with Maui Ukulele, students will be given the opportunity to get a quality instrument and learn the basics of playing chords in a fun group setting. The Ukulele is a great way to get involved with the guitar because it leads to the instrument so naturally. Classes will run from July 1st through August 11th for 60 minutes, offered multiple times per week for $30/class.
Venue – Tonal Art Music Center
Chambord Place
47 Harrison St.
Hoboken, NJ 07030
973-665-2051
For more information click here.