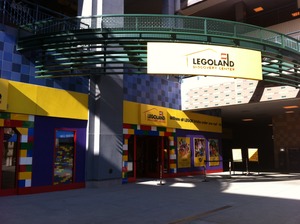 Legoland Discovery Center is located at Westchester's Ridge Hill Shopping Center in Yonkers. There are several other LEGOLAND Discovery Center locations in the US including Atlanta, Chicago, Dallas/Fort Worth, and Kansas City. LEGOLAND Discovery Center is designed specifically for children aged 3-10 years to enjoy – everything is kid-sized.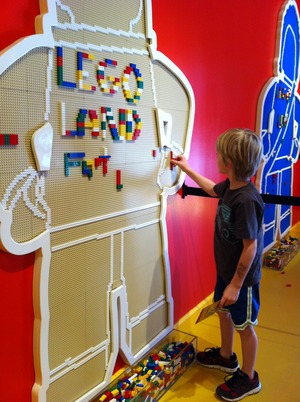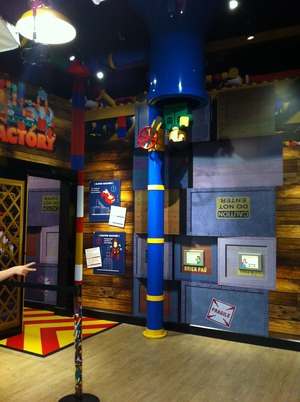 Buy the tickets in advance as they end up being much cheaper. Tickets start at $19.95. Walk-Up ticket prices for a scheduled date and time are $29.95 and higher.
Upon entering you are directed into the Lego Factory. The lab technician gives the kids a lesson in how legos are made. It is a nice interactive space with buttons push, levers to pull, and more.
What's Inside:
MINILAND:
Explore and play with the interactive city; see airships swoop and towers glow as the little land changes from day to night.
The Great LEGO® Race VR Experience:
A virtual reality experience where you literally buckle up and go for a ride inside the most incredible, exhilarating and fun LEGO race ever created! Immerse yourselves in a LEGO world racing brick-built vehicles in the hopes of becoming the next Champion! Racers will enter the virtual world and be the star of a rollicking race against several LEGO MINIFIGURE competitors including a pirate, wizard, surfer, and pharaoh.
With twists and turns throughout the course, the experience engages all senses by combining sight, sound and motion to allow guests to escape reality.
LEGO 4D cinema:
Enjoy exciting LEGO movies with additional wind, rain and snow effects to really bring it to life and put you at the heart of the action!
Kingdoms Quest:
The captured Princess needs your help! Hop aboard your chariot on the Kingdom Quest ride to rescue her. Be warned, there are beastly trolls and sneaky skeletons lurking. Can you zap them all to save the Princess?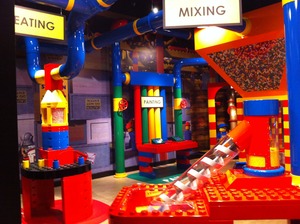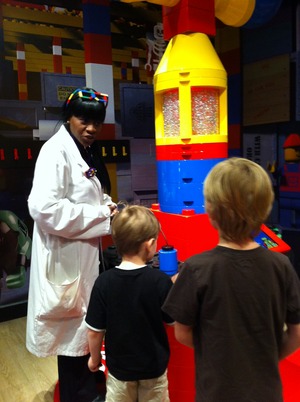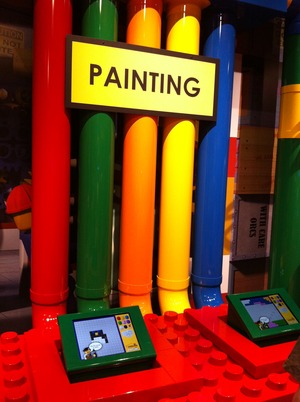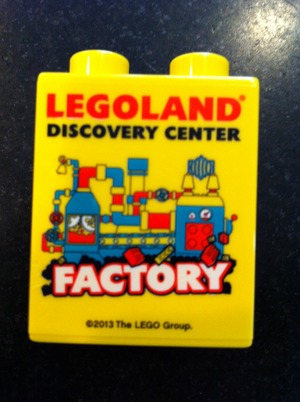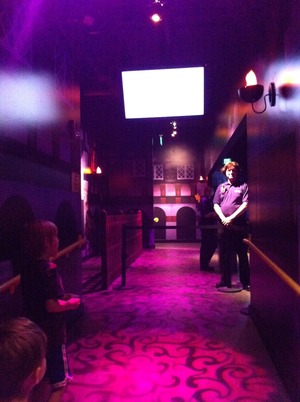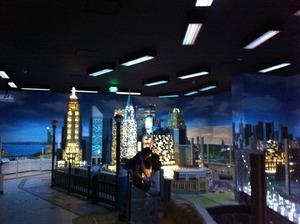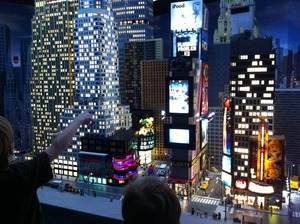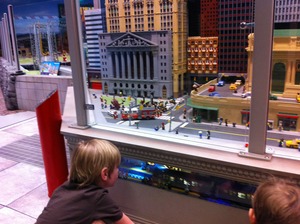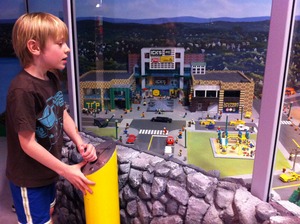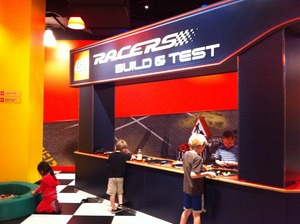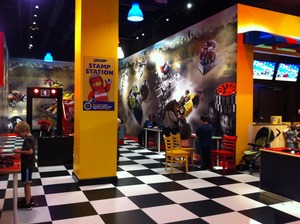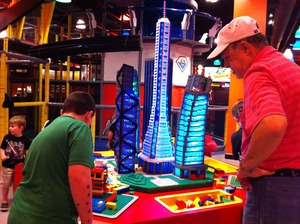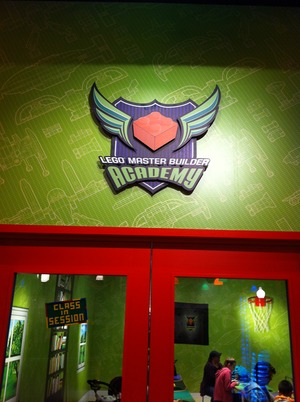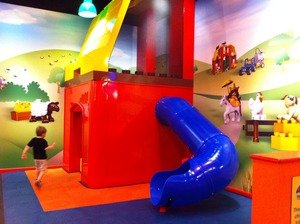 Next up, is Merlin's Apprentice. Yes, there is actually another ride here. The kids can peddle their flying boom to make it go up and down. I like that even the little guys can ride as well. There is also the Lego 4D Cinema.  We saw 3 Lego movies, each about 10 minutes long.  The 4D is there are wind, water and bubble (snow) effects. I thought the movies were well done and the boys were thoroughly entertained. The movies we saw were: Clutch Powers, a Lego Racer movie and a Kingdom Quest.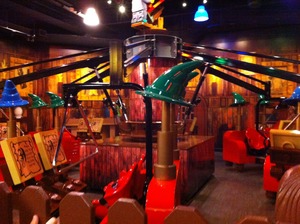 There is a nice little cafe with seats so you can sit enjoy a cup of coffee while the kids play. They have the usual snacks at the cafe. You can purchase a Kids Meal Deal which includes a sandwich, bag of chips, & a drink for just $7.00! Add a LEGO Lunch Box for an additional $5.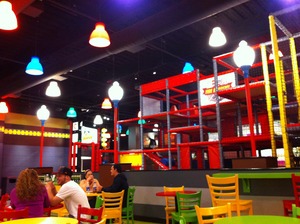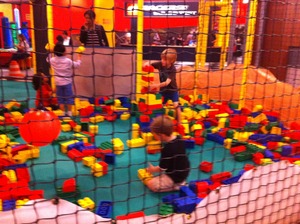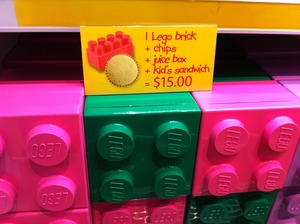 Overall, we had a fun day. I was impressed with space and thought it was very clean.  It made for a great afternoon with the boys.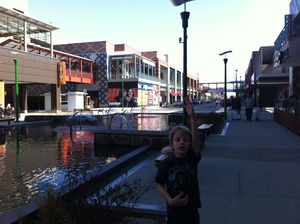 I also really liked the new Ridge Hill Mall.  There are a lot of great stores and restaurants. On a nice day you can take a walk, get something to eat and enjoy the little playground they have as well. Though I have to say a metal playground with no shade covering, maybe not such a great idea.
Updated May 20, 2021