I was reading a post on a Facebook group I belong to and was reminded of some very important travel tips. I know many of you are looking forward to traveling this summer, so wanted to share and hopefully save you the headache and hassle.
Here is one family's story:
Clients traveling to Rome on May 10. Due to numerous weather related and mechanical problems their flight was delayed and to make a long story short, they didn't arrive in Rome until very late at night on May 11. Their original arrival time was 9:30 a.m.  Because of the changes in their air schedule their luggage didn't make it with them to Rome. It didn't catch up with them until five days later.
When the luggage was finally delivered, they found them zip-tied shut. Upon opening themthey discovered items were missing. Two laptops, one I-Pad, and an expensive diamond bracelet. The lady in the party had also packed her much needed medications in her luggage as well.
And to top it all of, they did not take travel insurance, which would have probably covered those items.
Here are my tips:
1.  Do NOT pack valuables in your checked luggage.  It might be a pain to have to carry all the extra "stuff" in your carry-on, but you will know it is safe. Also take a picture of your bag and the airline tag, just in case.
2.  Pack a change of clothes, medication, and basic toiletries in your carry on bag. Especially, when traveling with children make sure you have everything you might need for at least 24 hours, that means, clothes, diapers, formula, etc.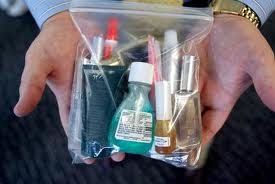 3.  Do NOT pack medications in your checked luggage.  As well I always tell my clients to carry an extra prescription when traveling just in case.
4.  BUY travel insurance.  I have written about this before, and I know we all think nothing will happen.  But when you are spending thousands of dollars on your vacation it is best to make sure you will be covered.
5.  Do NOT pack your passport or travel documents in your checked bags. If your luggage is delayed or lost you will be vacationing in the airport.  NO fun.

6.  Make sure to leave  a copy of your passport, license, credit cards, travel documents with someone at home.  As well make sure you have a copy with you as well.  Leave in the hotel safe so you have in case they are lost or stolen.
7.  Call your credit cards and let them know you are traveling. Especially if you will be out of the country. You don't want to have them decline or lock your card thinking it was stolen.
8.  Turn off your data roaming when traveling out of the country. Call your cell carrier to check on an international plan and rates.  You can rack up a HUGE bill very quickly.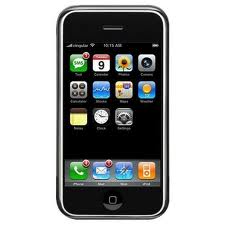 I hope you find these tips valuable.  It is just something to think about and to make you trip one to remember, for the RIGHT reasons.