Where To Buy Supplies For Back To School
The back-to-school season is coming up and can be pretty stressful but also exciting! This is when you have to stock up on all the necessary supplies for returning to school. This is the time to pick up everything your child needs, from stationery, books, updated wardrobe, and more. Therefore, we created this guide on where to buy supplies for this back-to-school season.
Target
100 14th St, Jersey City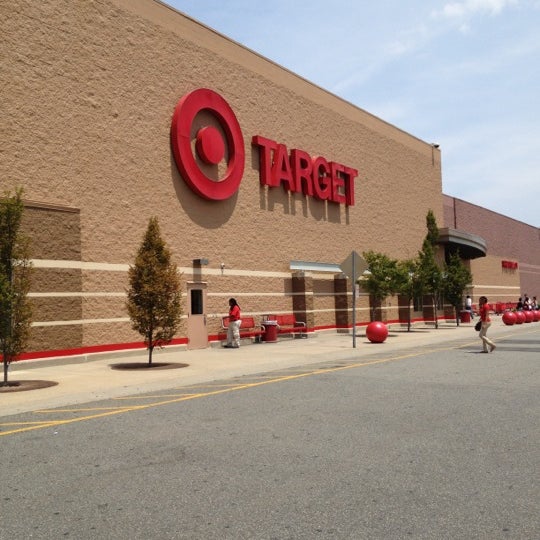 Target is a great place to shop in-person and online, with many options and great price points. They have many options, from stationery, clothing, electronics, lunch supplies, and teacher supplies. With most orders, you can get two-day shipping or opt for in-store pickup.
Walmart 
Multiple Locations Near Jersey City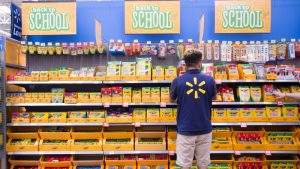 Walmart is an excellent option if you are looking for affordable school supplies. You will find everything from books, crayons, water paints, folders, backpacks, and more. You can shop in-store, order online, or pick up in-store too.
Staples
613 Washington Blvd, Jersey City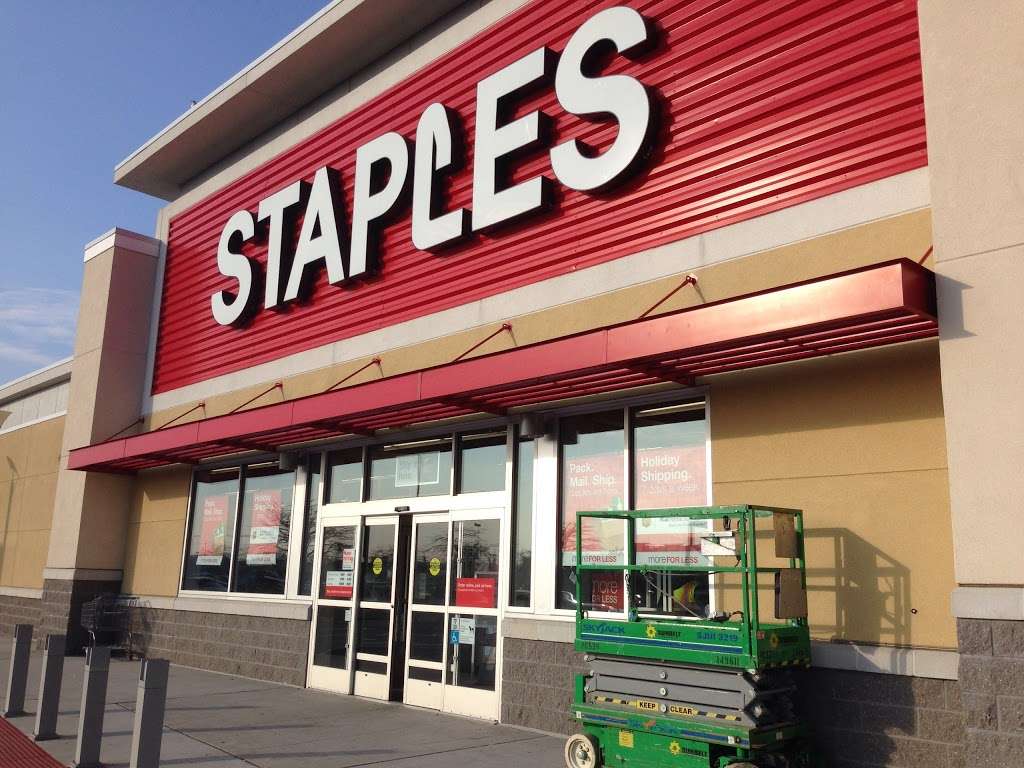 Staples is the one-stop shop for your primary school supplies. Staples sells school and office accessories all year long. Whether you're shopping in person or online, you will find a vast inventory for all ages. Everything from notebooks, crayons, markers, highlighters, backpacks, tablets, and more. They currently have a 20% of on Crayola. You can also earn 20%* back for local teachers every time you shop with Classroom Rewards – for a limited time.
Best Buy
125 18th St, Jersey City
Best Buy is the best spot to check out when finding the best tech for school. Schoolwork often calls for laptops, tablets, and other tech items. You will find the best tech options created for students and student deals with significant discounts on certain tech items. You can shop online or visit the store directly. They also have a pickup option.
Five Below
125 18th St, Jersey City
Five Below is another creation budget-friendly option for back-to-school supplies. Stock up on everything back to school from the five below: notebooks, folders, pens, and pencils. You can also find backpacks, clothes, and more! Everything is $5 or less, so you can stock up on many items for back-to-school.
Amazon
Amazon has been your go-to for many items, including back-to-school supplies. It has a designated section for school supplies so that you won't be disappointed. They have everything from books, notebooks, pencils, crayons, tablets, other tech items, and lots more.
3000 John F. Kennedy Blvd Ste 101, Jersey City
We love budget-friendly options for back-to-school supplies, and Dollar Tree is a great option. Every item is $1 (or less) at your local Dollar Tree! So you can stock up on notebooks, pens, pencils, crayons, folders, markers, highlighters, and more.
Kohls
40 Mall Dr. E, Jersey City
Kohls's is a great option to get all your back-to-school supplies, especially clothes, shoes, and backpacks. . They have a wide variety of back-to-school items to choose from, with many different options and designs available, including school uniforms, bags, and school lunch boxes, so you can be sure you'll find the correct item needed for their day at school. You can in-store, shop online, or pick up.
WORD Bookstore
29 McWilliams Pl, Jersey City, NJ 07302
Located right near Hamilton Park, WORD is a great option if looking for kids' educational books. This small independent bookstore is full of unique gift items and community-forward reads for all ages, but their kid's collection is fantastic! You can order for pick up or delivery and browse the store.
Updated August 8th, 2022