Luna De Papel Summer Camp
June 20, 2022 @ 9:00 am

-

August 29, 2022 @ 4:00 pm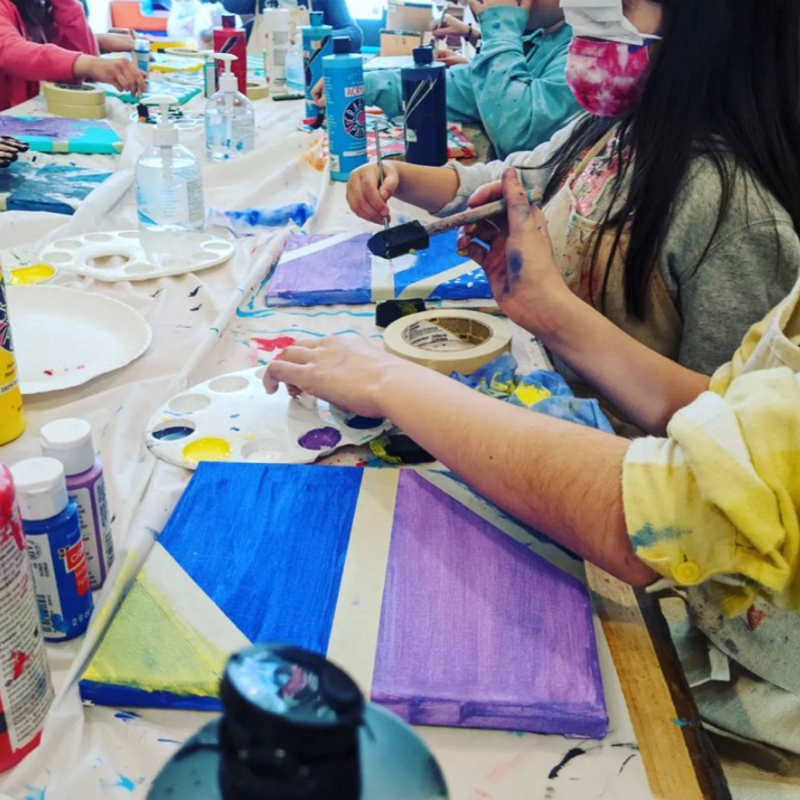 Luna De Papel Summer Camp
Hey families! Join Luna De Papel for summer camp this year! The camp is 11 weeks of activities, 4 handcrafting skills to learn + interactive games, and fun activities to engage your kiddos all summer.
Activities include:
* Outdoor space
* Pizza Fridays
* Slime Making
* Candle Making
* Knitting & Crocheting
* Sewing & Embroidery
* Weaving
* Painting ( canvas painting)
In a world where everyone is increasingly used to working with electronic devices, at Luna de Papel they take a step back and focus on practical life skills that teach an appreciation for handcrafts. Children today are used to instant gratification, this can stifle the ability to strive for long-term goals. Handcrafts take commitment but they teach children that they can achieve great things if they take them one step at a time. At Luna de Papel, they teach children how to "create". When they learn to create, they know that they can control their environment, which builds tremendous self-esteem. Their goal is to build self-esteem through more approachable, authentic, and sustainable self-expression than simple art. They offer a ton of classes and camps for kids.