Sleep Solutions + Potty Training Workshop
February 11, 2020 @ 10:30 am

-

11:30 am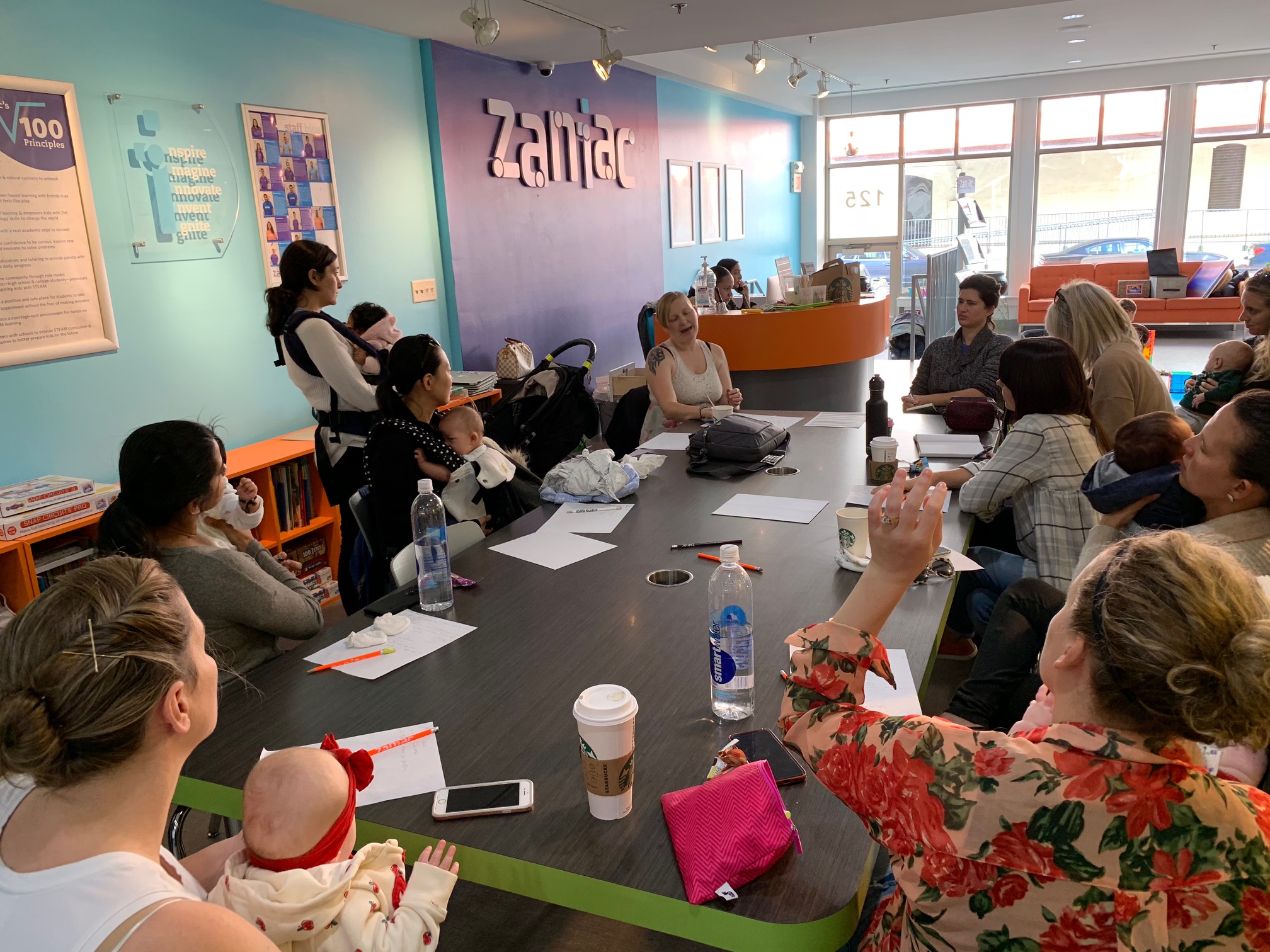 Sleep Solutions + Potty Training Workshop
Hello Parents!
Having trouble getting good sleep routines for your kids? Or are you getting ready to potty train your little one? It can be a real struggle to know where to begin potty training or how to help them sleep better.  This workshop will be perfect to help you resolve those issues.
Please Register HERE if you would like to attend the workshop. The fee to attend is $10. 
Please note the entry fees will be  $15 at the door for the workshop if you do not pay in advance.
If you have any questions please email us at [email protected]
About Miss Megan: Miss Megan is the Owner and Founder of Conscious Proactive Parenting™ and Mantra Sleep Solutions™. She is an innovator and an expert in her field. Her unique and creative methods of focusing on conscious parenting and non-CIO sleep training have serviced families within the greater New York City area, New Jersey and worldwide for years. In fact, Miss Megan has been a Governess for over fifteen years and has extensive experience working with children in a wide range of settings. Miss Megan is also a Montessori trained Directress, a Board Certified Holistic Health Coach and successful Life Coach.
Most notably, Miss Megan's greatest source of knowledge and expertise comes from being a working mother. Miss Megan is the proud mother of two (a boy born 8/9/13, and a girl born 3/8/15). From direct experience, Miss Megan was able to utilize and integrate her strategies and methods to help improve her son's sleeping, eating and behavioral patterns and now her daughters as well.