Fun Under The Sun in Jersey City (Free Event)
April 30 @ 10:00 am

-

1:00 pm
Fun Under The Sun Jersey City: A free outdoor spring event for kids in Jersey City
While parents are busy talking to the representatives of the schools and summer camps, kids will be entertained by our local performers.
So put your sun hats on for a FREE & FUN-TASTIC outdoor event for the whole family!
There will be music for kids, giant bubbles to pop, some fun arts & crafts, yoga for kids, a magic show, and more!
ALL kids and adults are welcome to join this FREE event! 
EVENT SCHEDULE
Carol Is an Award-Winning Songwriter with four full-length CDs whose music has been licensed by The Red Cross & USA TV. Carol founded ABC Sing With ME! Baby Toddler Music. She teaches and performs locally while writing and pitching music Nationally for TV Film and Artist Placement.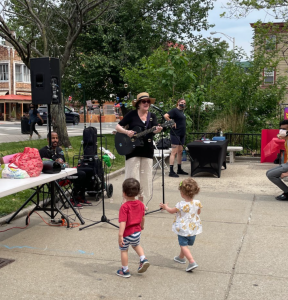 One of our most popular magicians who has been participating in so many events every year is hugely entertaining and keeps the attention of kids and parents at the same time.
Put your creative hats on with some fun handcrafts! Luna de Papel is a crafting workshop that offers crafting and DIY classes and workshops for adults and children of all ages. It is a place where all can test the bounds of their imagination in an environment they enjoy.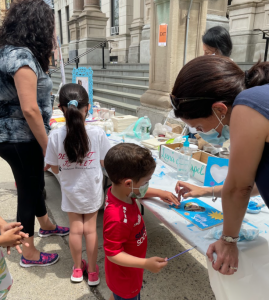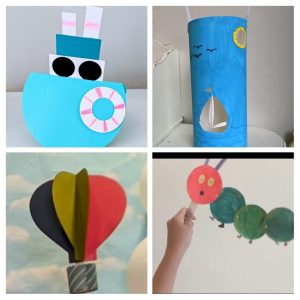 Giant Bubbles
These giant bubbles make everyone happy and put a smile on the little one's face 🙂 We can't wait to see those smiley faces soon…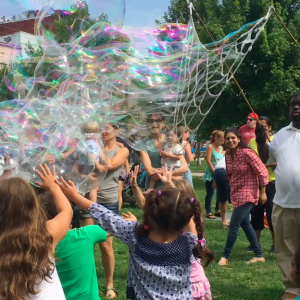 Be blown away with our very own Bubble Show for kids!
Puppet show by My Gym
My Gym is consistently ranked the #1 children's program worldwide. And our fabulous, fun teachers are the main reason behind that. We're looking for individuals who like to play hard and work hard simultaneously! My Gym is an international corporation with more than 550 locations in over 30 countries.
Pamela Nieto is the founder of Giving Tree, offering yoga, meditation and wellness practices to young children. Their unique approach connects important values, like community, giving and empathy to the activity of the day and keeps young children inspired, excited and moving! Giving Tree programs are offered inside and outside and can be customized for larger groups.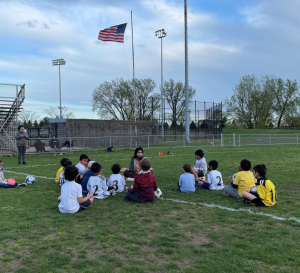 Happiness comes from within. Street Smart Kids' teaches your child the skills to focus, manage adversity and developmental strength using movement, breathwork, and self-reflection. Make your child a part of this fun and interactive community where they can discover more about themselves and the world around them. What you will see is your child becoming more happy and grateful. Empower your child with tools they can use for life! Learn more at streetsmartkids.org.
Schedule For Event
Ongoing Activities
Handcrafts by Luna De Papel