Little Free Libraries In Jersey City
Looking for a good book? Bookstores are great, but you can find many gems in your local Little Free Library! The Little Free Library is a nonprofit organization that inspires a love of reading, builds community, and sparks creativity by fostering neighborhood book exchanges worldwide. The motto: Take a Book, Return a Book. We've created a list of Little Free Libraries in Jersey City to help you find your next read.
Hamilton Park
Once you've seen The Owl, you know you're in the right place! This little library is for children's books only and will be a great place to find good children's books in good condition, any time of the day or night, and drop off some children's books meeting those criteria for others to enjoy!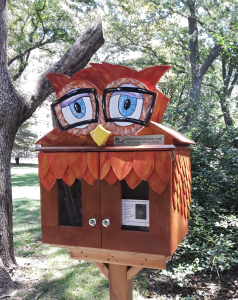 Kensington Ave
Kensington Avenue (Between West Side Ave & JFK Blvd)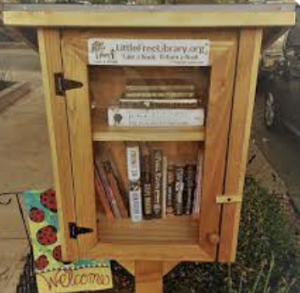 Fasttrack-Languages
The Little Library located at Fasttrack-Languages was inspired by the idea of creating a book club for children! The little library was created with the vision and mission of encouraging children's curiosity for books, stories, and reading in general for fun, not for an assignment or a requirement.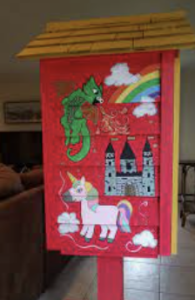 Paulus Hook
This brightly colored little library is located in Paulus Hook Park, across from PS16!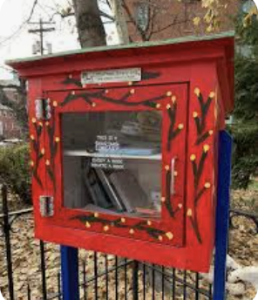 Van Vorst Park
This nature-themed little library is a cozy spot to pick up or drop off a book!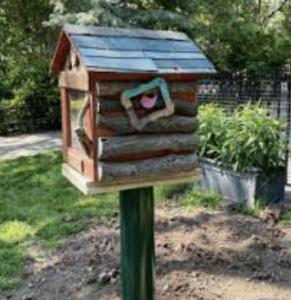 Riverview-Fisk Park
There's a free little library in Riverview Fisk-Park, by the playground at the Ogden and Bowers park corner. If you're in Jersey City Heights.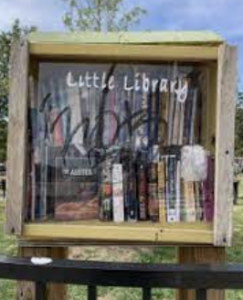 Pershing Field Park
Two new little libraries are located in Pershing Field Park in Jersey City Heights. The first is located by the playground, between the pool and the track. The other's a nice big one by the war memorials outside the Community Center.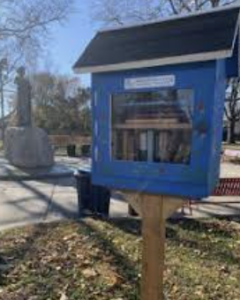 Communipaw Avenue
This adorable clock little library is located right outside Luna De Papel at 321 Communipaw Ave.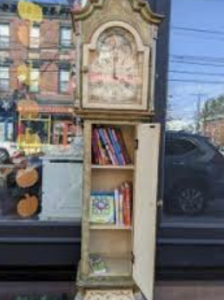 There are several other little free library locations in JC! If you're looking for places to spread the love of reading near you, the Little Free Library website is an amazing tool! Make your child's experience with reading fun and educational!
Jam Cakery Events
326 5th Street, Coles/ Monmouth St.
Jam Cakery Events has a little library right in front of the bakery. So you can pass by and pick up sweets and a good read.
Little Free Lafayette Park Library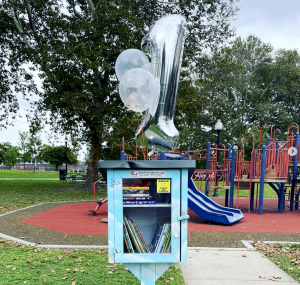 More Little Free Library Sightings:
Warren and Washington
Boyd-McGuiness Park (jfk & Duncan)
Randolph/Carteret in Bergen-Lafayette
Highland Ave near JFK blvd.
Bentley Ave near Lincoln Park
Boyd Ave, Between JFK and Bergen
Updated May 3, 2023