Where To Donate Your Clothes All Year Round
You've gone through your family's closet and you realize that there's a massive pile of clothes that you don't wear anymore. But, what do you do with the clothes once you've gathered them up? You should donate them! There are several organizations that are taking second hand and lightly used clothes all year round. We've created a list of places where you can donate your clothes near Jersey City all year round on a national and international scale!
Dress For Success
Dress for Success is an international not-for-profit organization that empowers women to achieve economic independence by providing a network of support, professional attire and development tools to help women thrive in work and in life. Most of the apparel they provide to their clients comes from other women in the community and hosting a donation drive is a great way to support Dress for Success. Click here to find the location nearest to you. There's even a Hudson County branch!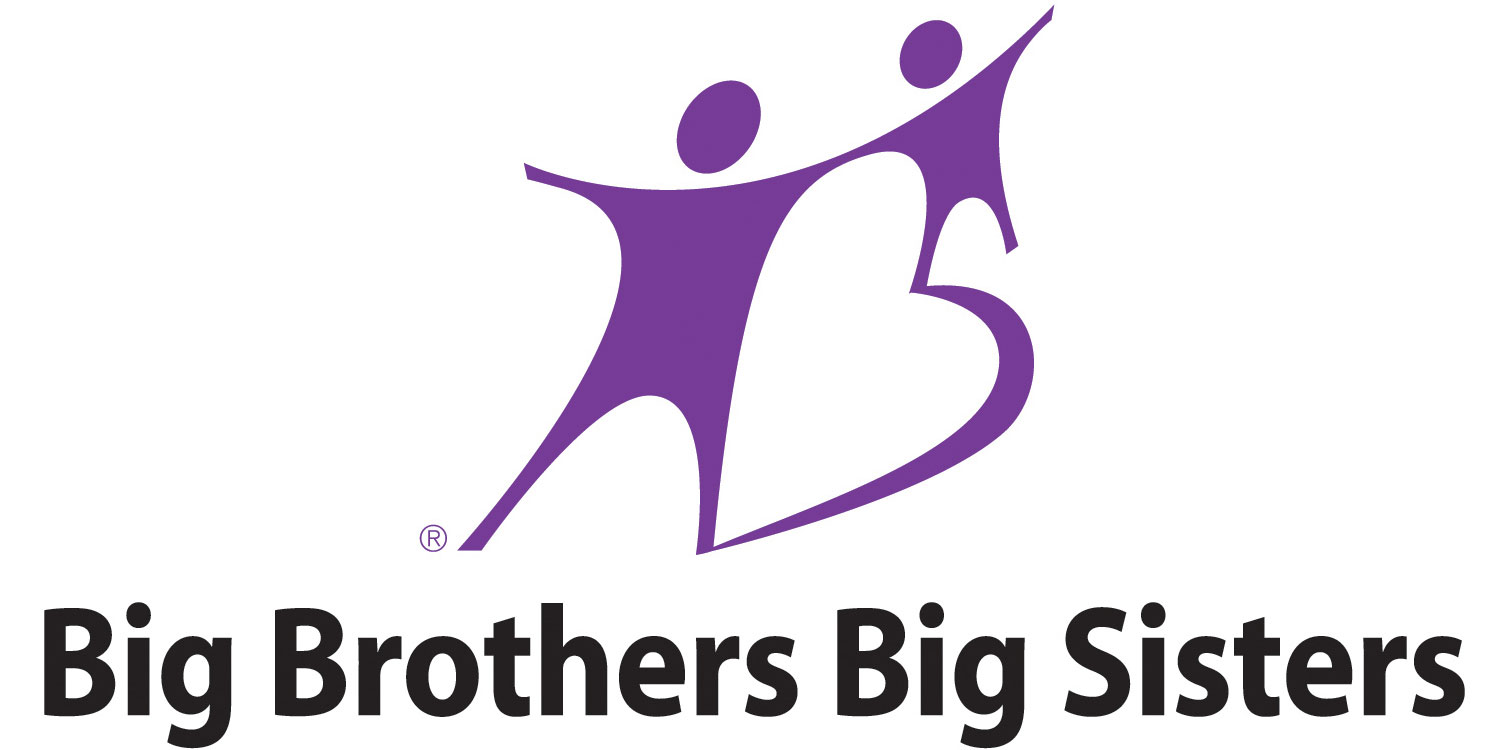 The Big Brother Big Sister Foundation turns gently used goods into treasure! Through their "Clean Up Clutter for a Good Cause" campaign, cleaning out your closet does your space and the community good! Not sure what to donate? They provide a list of acceptable and non-acceptable items.
The Salvation Army
The Salvation Army provides clothing distribution services to families in need! There are several ways to donate your gently used clothes. You can arrange a pickup by calling 1-800-SA-TRUCK or find a drop off location near you with the use of your zip code!
GreenDrop
GreenDrop provides the most convenient way to donate gently used clothing and household goods to assist charitable programs for American Red Cross, Military Order of the Purple Heart, National Federation of the Blind, and the Society of St. Vincent de Paul of Philadelphia. GreenDrop accepts all articles of clothing, shoes, blankets bedding, as well as tools, collectibles, kitchenware, toys, small appliances, electronics, musical instruments, and sporting goods. You can drop it off at a location near you or schedule a home pick up!
Clothing Donations
ClothingDonations.org is a service of Vietnam Veterans of America. They will pick up your used clothes and household goods at your convenience and use them to support programs that address the concerns and needs of all veterans.
St. Mary Advocates Thrift Store
St. Mary Advocates, formerly known as the Hoboken University Medical Center Auxiliary, has a goal to raise funds for health care and health education. They accept household and clothing donations in good condition. St. Mary Advocates generated $37,000 from 2018 donations alone!
Goodwill
There is a string of Goodwill thrift stores all around NJ and NY! Once you gather clothes you are ready to donate, give them a careful look over. It's a good idea to give your local store to find out any rules or restrictions on items. Once your items are all cleared, drop it off at your nearest location.
Planet Aid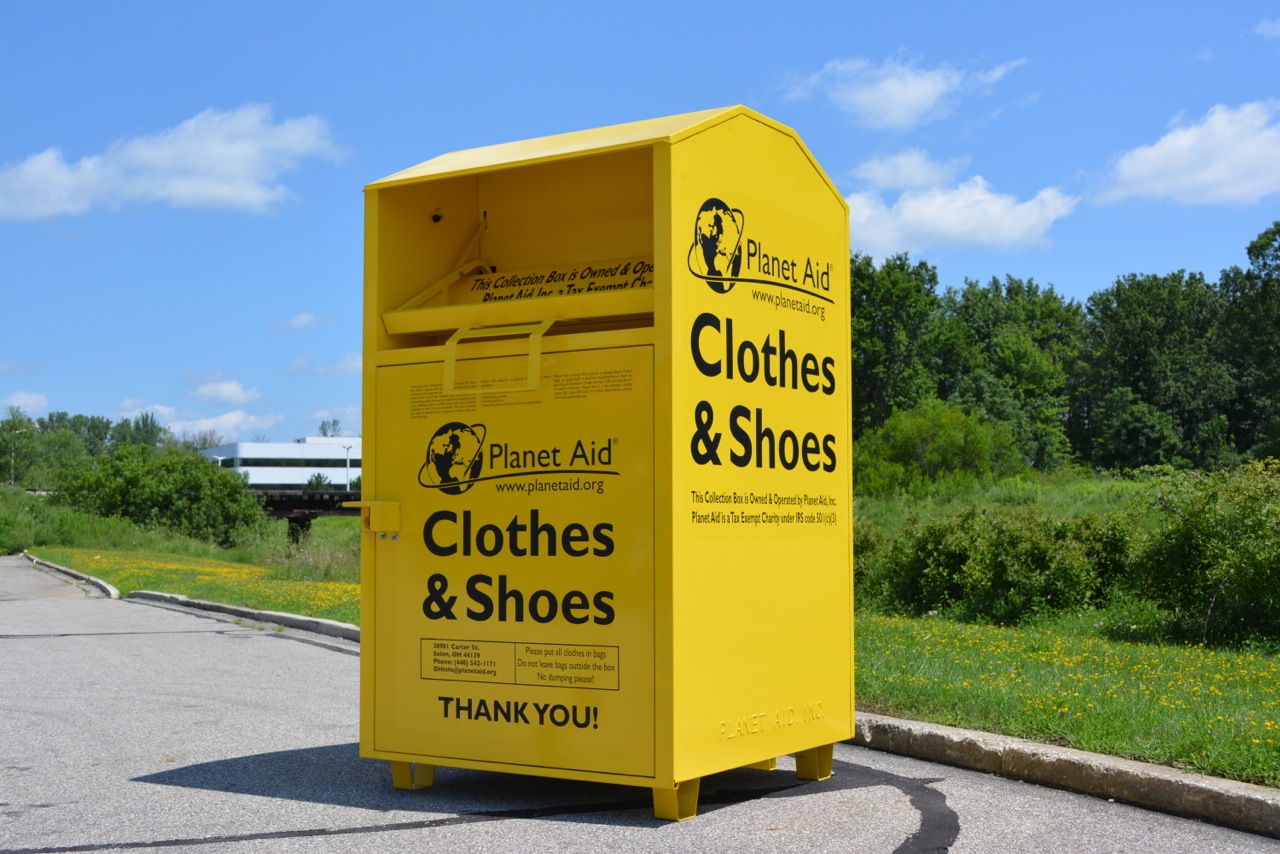 Planet Aid's mission is to inform, mobilize, and inspire individuals and communities to work together to bring about worldwide environmental and social progress. The projects they support aims to protect the environment, reduce waste, and increase the efficient use of vital resources. Additionally, Planet Aid has clothing bins available for you to drop off clothes that you want to donate. There is one located at 1514 Willow Avenue in Hoboken!
Looking to drop off clothes at any time of the day near you? There are clothing donation bins located in Newport Plaza near
York Street Project
The mission of the York Street Project is to weave innovative programs that shelter, feed, educate as well as promote the healing and independence of persons in need, especially women and their children. There are many opportunities to get involved with York Street Project including donation drives, working with children, internships and more!
Lending a helping hand is always appreciated no matter what time of year it is!
Hoboken Shelter
The Hoboken Shelter's mission is to be a community partnership that transforms lives by providing meals for the hungry, shelter for the homeless, and services to support people to become housed. Hoboken Shelter is always looking for donations(donate here) but they also have an Amazon wishlist that they have been updating.
Updated November 2023