Family Promise:  A shelter for homeless families in Jersey City:
As a proud partner of Family Promise, JCFamilies collects donations at all our events for this wonderful organization. The main items requested are baby supplies, toiletries, and school supplies.  See the complete list below:
JCFamilies is happy to support the work of Family Promise.  This non-profit organization is working to end family homelessness, keep families together, and offer services to help families in need.
Family Promise works to address the root causes of homelessness, provides mentoring and education, and is raising voices to affect public policy regarding affordable housing and a living wage.  We are proud to support this community organization.
FamilyPromiseHudson.org
Check out our Amazon wish list Link: http://a.co/h9FYEvp
Donate online at FamilyPromiseHudson.org/donate
Baby Supplies
Diapers and wipes Formula
Baby food
Toiletries
Soap (any size or kind) Shampoo
Feminine products Toothpaste Toothbrushes Mouthwash
Toilet paper
Razors and shaving cream
School Supplies
Paper Pens Backpacks Folders Notebooks Pencils
Other Items:
Cleaning supplies
Stamps
Gift Cards for Target, Shoprite or BJ's
Non-perishable snacks, breakfast supplies or lunch items-especially soups, microwave mac and cheese and cup-o-noodles
Please note that we cannot accept clothing, pillows, bedding or stuffed animals.
Full size Liquid Soap (any size or kind) Full Size Shampoo
Feminine products
Toothpaste
Toothbrushes
Floss
Mouthwash
Toilet paper
Paper Towels
Razors and shaving cream Travel Size Toiletries
Wet Wipes Kan-do Wipes
Please note that we cannot accept clothing, pillows, bedding or stuffed animals.
Did you know that this year, more than 2.5 million American children and their family will experience homelessness?
Homeless families are often hidden from our view—they are living in shelters, cars, campgrounds, or doubled up in overcrowded apartments. The most cited reasons for family homelessness are: lack of affordable housing, unemployment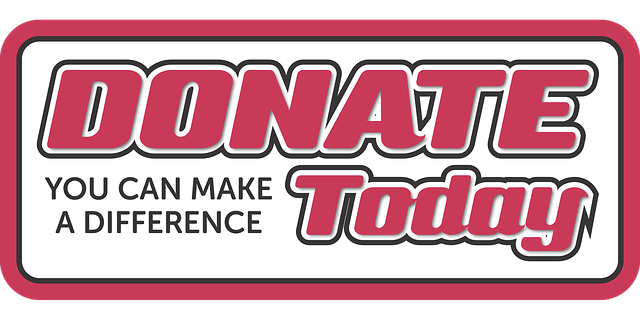 and poverty.