Where to Watch Super Bowl 2023 In Hoboken
This Sunday, the 2023 Super Bowl kickoffs at 6:30 pm will be held at State Farm Stadium in Glendale, Arizona — home of the Arizona Cardinals. While Hoboken may not be as hot this time of year as the Grand Canyon state, it certainly will be a blast to watch the game in Hoboken. So here's a list of our favorite spots to cheer for the Philadelphia Eagles or Kansas City Chiefs around town and enjoy some pizza, beer, and wings.
Where to watch:
221 Washington Street, Hoboken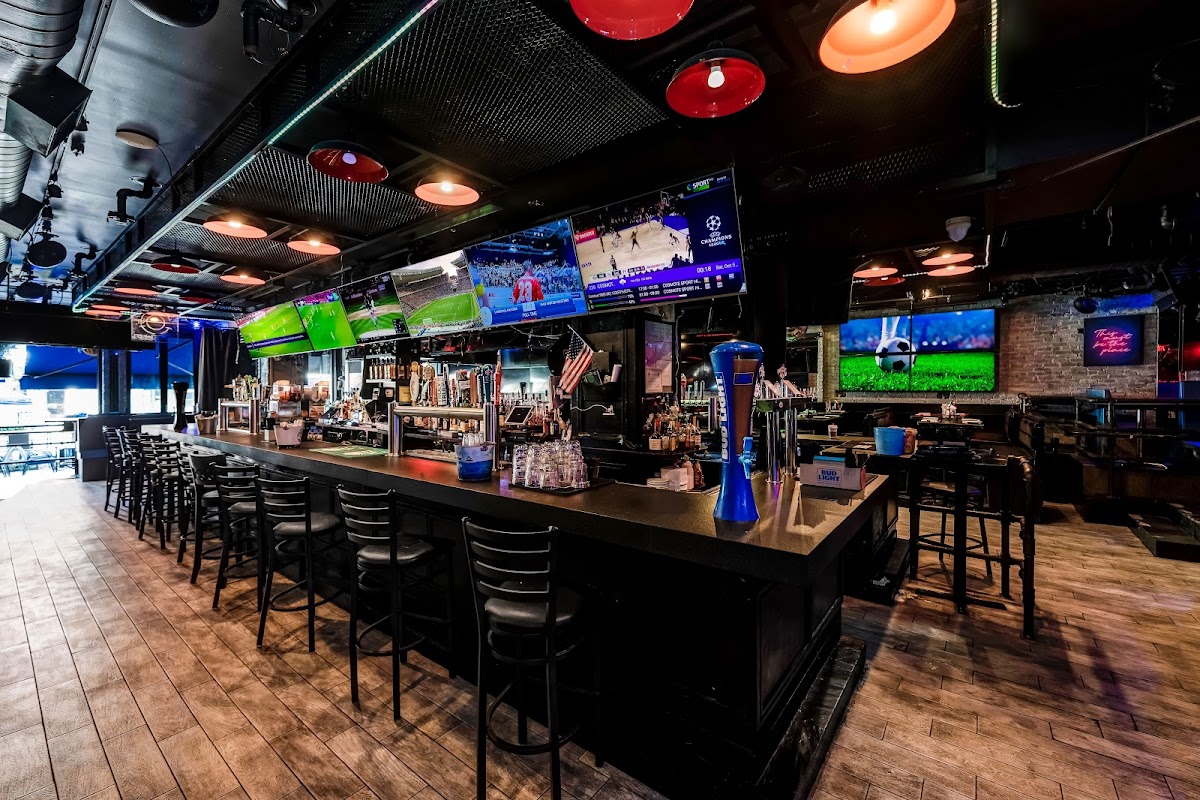 With over 40+ Big Screen TVs where the live broadcast of the game will be played, the Madd Hatter Hoboken is offering $40 all-you-can-eat featuring a wide variety of foods, such as soft pretzels, wings, quesadillas, sliders, penne vodka meatballs, french fries, pigs in a blanket, tacos, mac & cheese, and more. Get the details here. 
1316 Washington St

Dine in at The Madison or have The Madison come to you with their Superbowl catering menu. Per Instagram, they'll have three packages to choose from that will include all your favorite Superbowl snacks. Visit their website here or call them to place your catering orders today.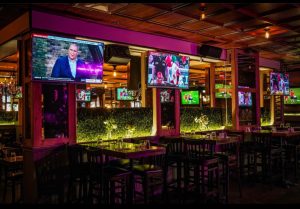 310 Sinatra Dr, Hoboken, NJ 07030
Make a reservation today to watch the game in style at The Ainsworth this Sunday. Overlooking the water, The Ainsworth is a popular destination in Hoboken and across the river at its Midtown location. 
205 Washington St, Hoboken, NJ 07030
Touchdown at Black Bear for quarterly giveaways drink specials all night, and amazing food, and watch the game on one of the biggest screens in Hoboken!  Their menu has a selection of chicken quesadillas, bear bites, fried pickles, homemade chili, wraps, burgers and so much more! It's a comfortable and cozy bar to hang out with friends. Call for reservations at 201 -656-5511.
76 River St, Hoboken, NJ 07030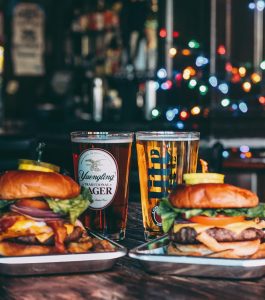 Perfect place to meet with buddies coming in from NYC since Texas, Arizona is right across the street from the PATH, NJ Transit, Ferry, and Light Rail. They have great food and an extensive craft beer selection. So enjoy the game, live DJ, and nice ambiance this Sunday. Cheers!