Best Educational Apps for Kids
Do you find it difficult to stop your child from being addicted to iPads and other latest touch screen gadgets?  You aren't alone.
Many parents complain about their kid's constant use of gadgets and also opine that, the kids of the present generation are becoming less and less interactive. It is time we accept that many kids no longer want to spend time just reading books. Teaching models have undergone a paradigm shift. Educators and parents are constantly in search of new tools and techniques to teach complex subjects of the curriculum in a fun and interactive way.
Today, children are more interested in understanding concepts and the how things work rather than just going through the motions and getting good grades. But don't worry, teaching difficult theories and concepts are now just an app away!
Apps for kids 5 & Under
Laugh & Learn Shapes & Colors Music Show For Baby: 
Babies are encouraged to learn about shapes and colors through interactions with engaging animations, sounds and sing along songs! Tap or tilt the screen to set a learning world in motion!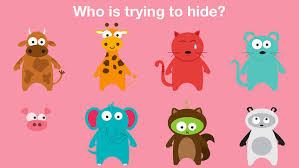 This app asks children to identify different animals who dance, eat, wag their tails, wear sunglasses, sleep and more. Your little one will learn about animals, emotions, actions and sounds.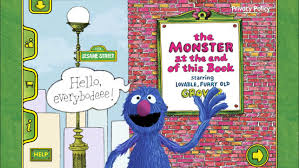 Sesame Street puts a modern spin on a classic tale! On this interactive storybook app, children can join Grover as he embarks on an educational journey with words and animations!
Apps for kids between Ages 6-8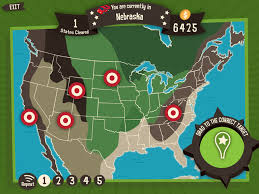 Geography Drive Around USA: Pack your bags and hit the road with this awesome geography app! Your travel bug will tackle traveling trivia challenge loaded with family fun! From state capitals to US landmarks and key historic events, Geography Drive USA packs 800 important facts into one amazing adventure with surprises around every bend.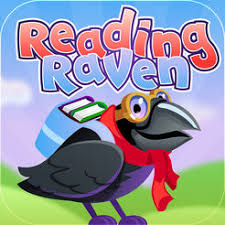 Reading Raven HD: This reading app is perfect for taking one step at a time. It introduces pre-reading skills and works it's way up! It's even customizable to adjust to certain age groups!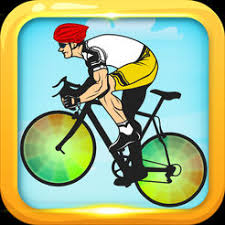 Forces Motion HD: How is velocity different from speed? What is the difference between a lever and a fulcrum? Forces Motion HD has the answers! Not every child learns the same way and this app does a great job of tending to that. The app provides different methods when learning about the concepts of physics such as play and learn, quiz and learn, touch and learn, watch and learn and others.
Apps for kids 8 & Up
Brain Age: Train Your Brain in Minutes a Day: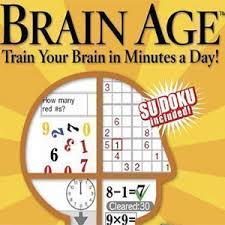 This app includes everything from math to metaphors. Brain Age also  allows you to store data to track your learning progress. This software appeals to kids and adults so parents can get in on the fun too!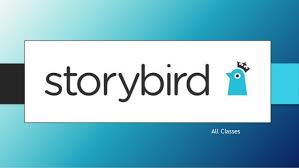 Let your imagination run wild with Storybird. This app allows anyone to make beautifully crafted, visual stories! Want a hardcopy of your creation? No problem! Finished stories can be printed as a PDF, a softcover book, a hardcover, or a premium format book.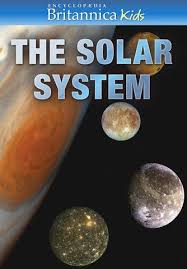 Solar System: Blast off into space with this awesome intergalactic and interactive app! Kids will learn about the moon, sun, comets and planets along with the famous astronauts who traveled through space.