Dog Walking Services In Jersey City
Jersey City is filled with adorable dogs! Our dogs are a big part of our family and excellent companions, and we know how essential it is for our fur babies to get their daily walks in. Jersey City has an array of options when it comes to dog walkers. If you are looking for a dog park or other dog-friendly spots in Jersey City, we have blogs on them too. There are also a lot of beautiful public parks that allow you to take your pet with you. Here are some top dog walking services Jersey City has.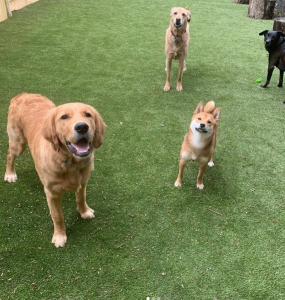 Whether you are away for work or pleasure, you can entrust your pets to Tails On Trails. They truly believe in premium pet care because nothing else will do. Tails On Trails will give you peace of mind knowing your beloved pets are comfortable at home with the respect they deserve! They offer dog walking services, and you can get an in-home consultation first. So your beloved companion will receive the love and care she deserves while enjoying some light and carefree socialization with other dogs along the way.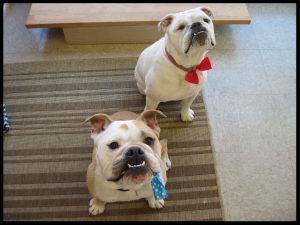 Palisades Pup has you covered from dog walking. They strive every day to serve the community with the industry's best quality professional pet services. They do everything from dog walking, doggy day camp, and boarding, so there is something for everyone to check out their dog walking services.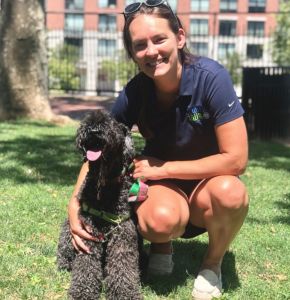 Trusty Tails is a full-service pet-care company serving New Jersey and New York. Launched in 2006, they provide 24/7/365 services through a team of professional, pet-loving caregivers. Their services include pet dog walking as well as pet sitting.