Dog Parks In Jersey City
We have created a list of all the dog parks open in Jersey City. As the weather changes, your furry friend needs to have some fresh air and fun! Jersey City has a ton of dog runs where our pets can run around. If you are looking for other pet services, check this list. 
Located in Lincon Park: W Park Dr and Lakeview Dr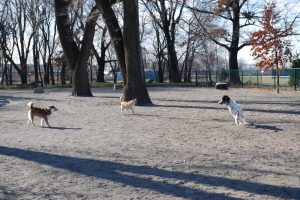 Dogs love a big open space to run around and go crazy in. Lincoln Park Dog Run allows your pet to feel like they're running free in the wild. Since the park has routine maintenance you don't have to worry about your dog finding anything dirty to get in to. Small dogs have their own area to prevent accidental injury from larger playful pups. Best of all, the park is the perfect match for dog parks and dog-friendly places in and around Jersey City. Feel free to contact (201) 9150-1388 for more information.
Roughly bounded by Brunswick, Grove, 6th, and 9th Streets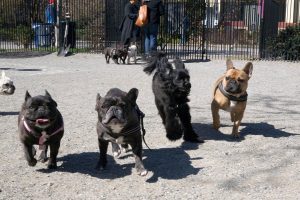 Hamilton Park is made just for dogs to socialize and have a good time while their human companions wish they could join in. There are designated areas for the dogs to be off the leash. If your pup weighs twenty-five pounds or less, they are allowed to use the small dog area. For larger breeds, they have their own space as well. Call (201) 915-4303 for park information.
257 Montgomery St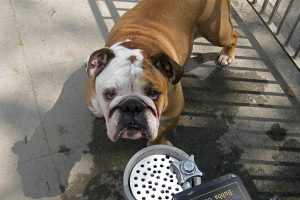 Enjoy the day with your pup and see them smiling at Van Vorst Park's dog run. The grounds are well kept so you know that your dog will stay safe. Big dogs and little dogs have their own areas to play with other four-legged friends of the same size.  Reach out to (201) 547-4449 for more info.
88 Palisade Ave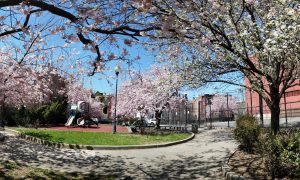 This dog park is open 24 hours. The park has a reputation for being taken care of and being a safe space for dogs and their owners alike. If you have comments or questions, the contact number for them is (201) 430-5747.
Corner of Ogden Ave & Cueno Pl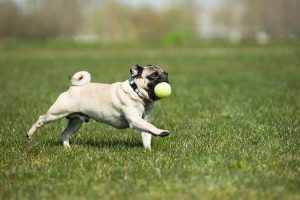 Dogs with a current license and metal registration tags on their collars are welcome to play off-leash in the Timulty Park Dog Run. It is located in Jersey City Heights and is of the newer parks in Jersey City. The small Dog Run is fenced and dogs must be leashed until they enter the gate. Timulty Park Dog Run is open daily from 8am to 10pm.
185 Hudson Street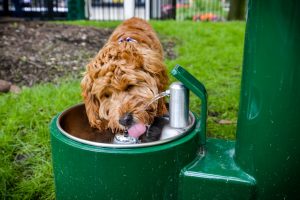 Another newer edition to dog parks in Jersey City, the Harborside community dog park is located between Jersey City Urby and the Harborside 5 office complex. The park brings three separate spaces to the waterfront neighborhood, a large dog run, a small dog run, and a children's playground. It is very well kept and even has a ramp, a small dog tunnel, and other obstacle courses for dogs.
181 Palisade Ave, Union City
The Washington Park dog run is newer but has a ton of space for your furry friend and is located in Union City close to the Heights. It is kept quite clean and they have enough space for big and small dogs.
51 River Dr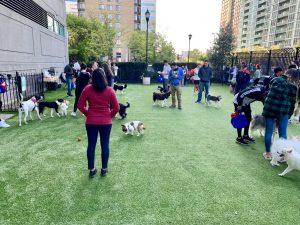 Newport Dog Run is a resident-only space where local dogs can play and socialize. The dog run is lined with faux grass and is fenced-in. It features lighting, benches, waste bags and trash bins. Dogs must be cleaned up after and leashed when entering and exiting the park.
485 Marin Blvd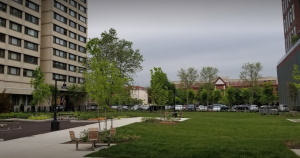 Marin Green is a great park for dogs located right in downtown Jersey City. They have a dog run perfect for all dogs as well as picnic tables and playground.
255 Brunswick St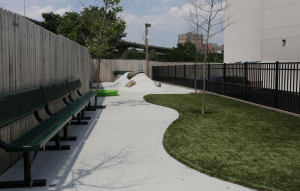 Aces Alley Dog Park
Across from Mandalay on the Hudson near Mack Cali Parking lot