JC Harvest Festival 2022
October 8, 2022 @ 10:00 am

-

2:00 pm
Harvest Festival in Jersey City
Who is as excited as we are for fall? Join us for the ultimate celebration with our Harvest Festival on October 8th, 10:00 am – 2:00 pm at Hamilton Park.
Please participate in the fall festivities offered at our event, including pumpkin decorating, arts & crafts, music, food vendors, and more!
Gather your family and friends and enjoy the fall fun with us 🙂
We are combining this with cultural diversity and are so excited to see all of you there!
Activities
Luna de Papel is a crafting workshop that offers crafting and DIY classes and workshops for adults and children of all ages. It is where all can test the bounds of their imagination in an enjoyable environment.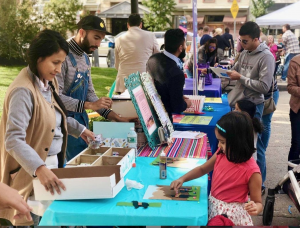 Pumpkin Painting Station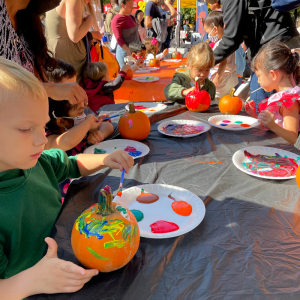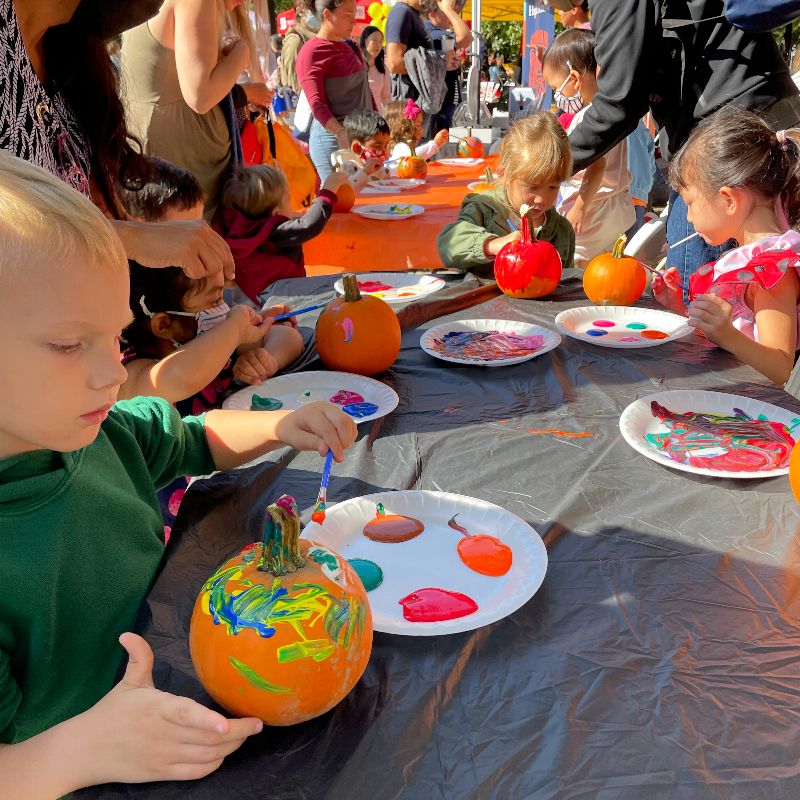 Sponsoring Partners: 
A visionary new high school in Jersey City designed to educate innovators and socially responsible global leaders is excited to be part of the JC Education Fair this year!
The Brunswick School encourages students to think and learn by utilizing various brain parts to become holistic learners. Based on The Creative Curriculum, The Brunswick School educators use a diverse approach to educate our youth that encompasses logical/abstract thinking, creative outlets to fasten fundamental ideas, hands-on, student-driven exploration, teacher-guided large group and small group instruction to provide a comprehensive curriculum for lifelong learners.
World of ABC, The Waldo School
The Waldo School has set the standard for leading private education since 2010 for children ages 2 through 13 across two locations. PreK 2 through PreK 4 students are housed in our Waldo Preschool location at 125 1st Street, Jersey City, and Kindergarten through 8th Grade students are housed in our Waldo School location at 110 1st Street, Jersey City.
Their core value is to academically challenge children and encourage them to explore and grow while discovering and developing new interests and talents. They value student-teacher engagement by maintaining a 5:1 ratio. Teachers can identify our students' learning styles and capabilities to alter the lesson plan based on their individual needs.
My Gym was born out of a passion for teaching children in a fun, physically engaging environment. Their goal is to create an environment where children feel loved and supported to flourish their self-esteem and confidence. My Gym Jersey City and Hoboken provide classes and activities for children ages 6-weeks-old. Each class is tailored to each age group based on parent participation and independent classes.
F45 provides a functional full-body workout while improving energy levels, metabolic rate, strength, and endurance.
Smart Start Academy is dedicated to bringing the best environment for learning and creativity to each student. Their full-day programs have a curriculum that meets every learning style that nurtures every aspect of a child- the physical, emotional, intellectual, and social aspects.
Luna de Papel (paper moon) is a crafting workshop. They offer crafting and DIY classes and workshops for adults and children. It is a place where all can test the bounds of their imagination in an environment you can enjoy. They also have a ton of after-school programs.
They offer a variety of swimming classes for families located between Fort Lee and Elizabeth, with multiple pools easily accessible from Jersey City, Hoboken, Bayonne, Secaucus, Weehawken, Edgewater, North Bergen, Harrison, Newark, Kearny, Clifton, Passaic, Fairfield, West Caldwell, Montclair, West Orange, East Orange, Livingston, Short Hills, and the surrounding communities!
New York Life Insurance Company is the third-largest life insurance company in the United States and the largest mutual life insurance company in the United States.
Other Businesses: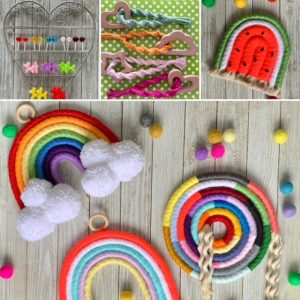 Handmade macramé, embroidered home and fashion accessories with a French flare.