Things to do around Van Vorst Park in Jersey City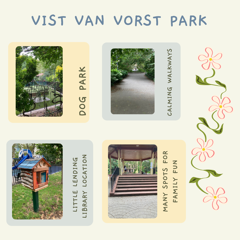 The sun is shining bright, leaving us with Saturdays to fill and Sundays to find places to soak in the family fun. If you are in Jersey City and the Historic Downtown neighborhood of Jersey City- head to Van Vorst Park. Your opportunity to be outside and among nature, birds, trees, and flowers! We have curated a list of things to do around Van Vorst Park in Jersey City.
Established in 1835, this two acres of extensive green oasis was named after the European Van Vorst family that settled in the area during the 1600s. The park is nestled between the neighborhood that contains nineteenth-century row houses and brownstones and currently, it is the confluence of families and visitors around the area. If you plan to spend a day around Van Vorst Park in Jersey City, follow our list of things to do around Van Vorst Park in Jersey City.
Inside the Park
Timing: Park hours 6 AM – 10 PM
A two-acre space full of green trees and ample seating, bounded by Barrow Street on the east, Montgomery Street on the north, Jersey Avenue on the west, and York Street on the south. One can walk around the area on the paved walkway, and families can enjoy some time picnicking on the green grass.
This park has two playgrounds, big swings, and, a sandbox, a summer splash pad that the young ones love. The splash pad is small yet big enough for young children to immerse in Summer fun and laugh out with joy! Explore other sprinkler parks in Jersey City
Van Vorst Park also has a large gazebo at the center to sit in and relax on a sunny day. Of course, a park for your fur babies is another attraction.
An iconic cast iron water fountain sits in the western quadrant of the park. Competitive sports, such as football and soccer, are prohibited in the parking area, making this park a preferred place for quieter walks and fun spaces for the young. Vegetation in the park is diverse and is maintained by the community.
Events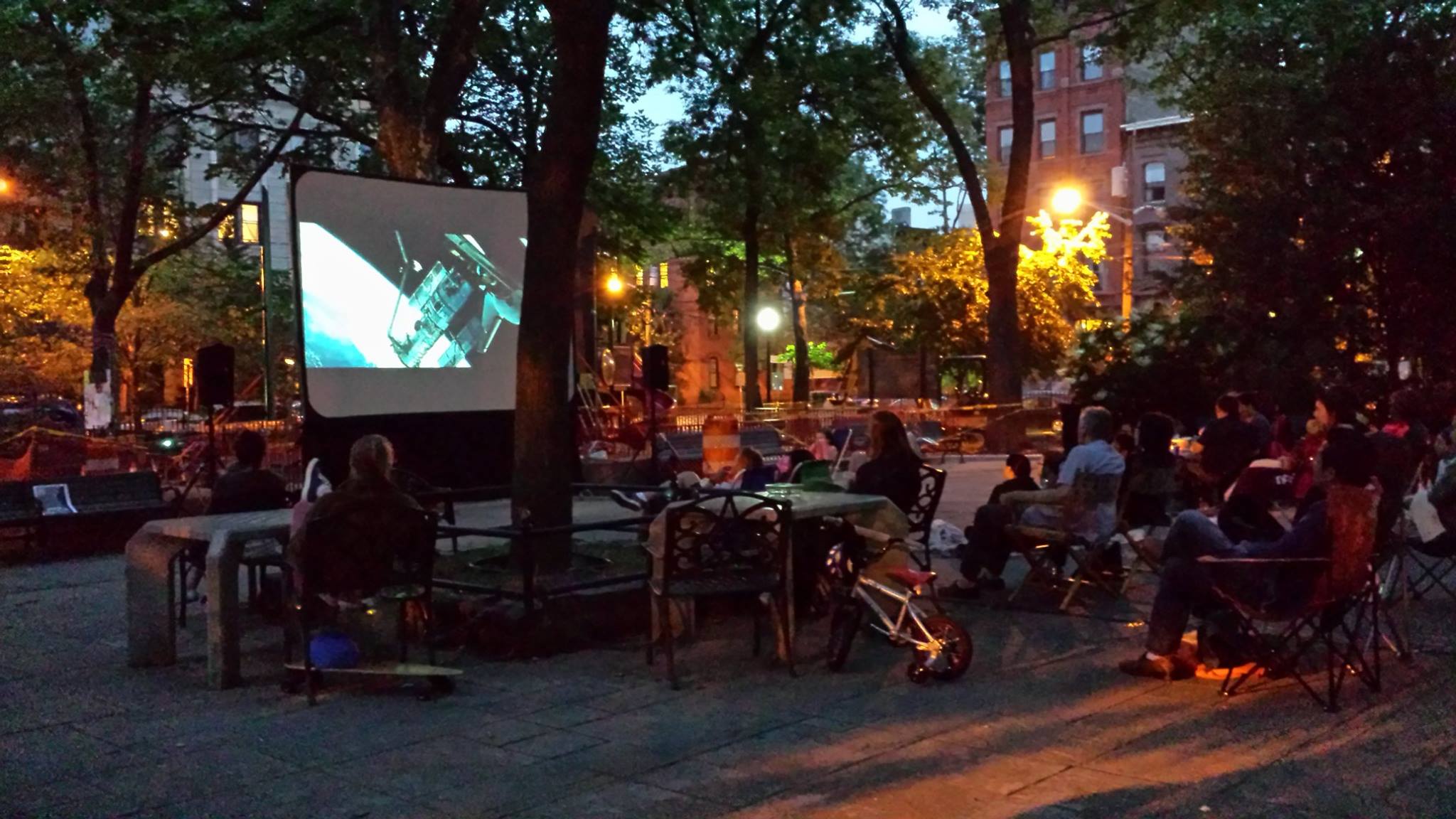 Throughout the summer, the Van Vorst park hosts special musical events, Shakespeare in the Park, a community flea market, Films in Park, and much more.
The park has a Saturday morning farmers' market from spring through the fall. On Saturdays from 8:30 AM until 3:00 PM, this farmer's market is held near the gazebo. With various fresh fruits and vegetables and a variety of mouth-watering baked goods,  there is always something new and delicious to take home.
The park is managed by the Friends of Van Vorst Park (FVVP) – a not-for-profit Corp founded in 1991 that assists in the development and maintenance of the gardens and public spaces within Van Vorst Park in downtown Jersey City. Do check their schedule on movies and events here :
 https://www.fvvp.org/calendar/
Around the Park
There is a strong reason why this area is called the historic downtown. The many street names nestling Van Vorst park honor local 18th and 19th-century figures, such as Colden Street for Cadwallader D. Colden, Varick Street for Richard Varick, and Colgate Street for William Colgate of Colgate-Palmolive, and American Revolution military figures such Montgomery for Richard Montgomery. If you love history, add this area and its many streets to the list of things to do around Van Vorst Park in Jersey City!
Van Vorst Mansion
The Van Vorst House is a colonial-era residence in Jersey City located at 531 Palisade Avenue in The Heights. The stone house was built in 1740–1742 by descendants of the first settlers in the region. It is arguably the oldest building in Jersey City.
Barrow Mansion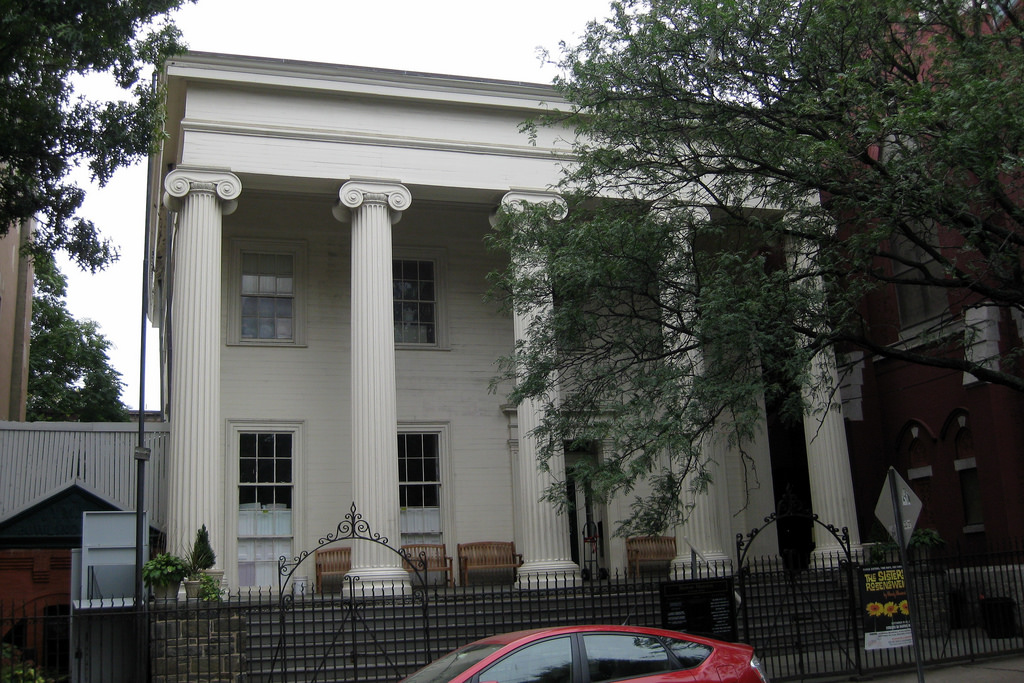 Built-in the early 1800s, the Barrow Mansion is yet another reminder of the vast history of Jersey City. William Barrow purchased the Barrow Mansion lot in 1835. The Barrow Mansion is home to many artistic performing groups, wellness classes, and community programs.
Farmers Market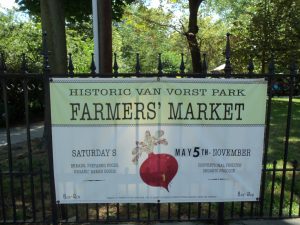 A large farmers market can be seen Monday – Thursday between April and December in the historic downtown of Jersey city next to Grove Path plaza. Bring your bags to stock up on fruits, vegetables, baked goods, Fresh seafood, Jams, natural creams, and handmade goods. This is one of the most sought-after places for visitors and residents.
Places to eat around Van Vorst Park
Once you are done spending time strolling within the park and applauding the rich history of this neighborhood, it is time to enjoy the many varied food options around Van Vorst Park. A list of things to do around Van Vorst Park in Jersey City cannot be complete unless we add eateries and cafes to the list.
Another gem in Neighborhood, head here if you are a Pizza lover… or not. The restaurant boasts of locally grown and procured ingredients. The chef and owner, Dan richer, adds his personal touch to selecting components and making the process. For example, the chef uses flour milled in Clifton and makes his bread and butter. Maybe this is the secret ingredient of their delicious Pizza, possibly one of the most loved Pizzas in Jersey City.
The Kitchen Step: 500 Jersey Ave, Jersey City, NJ 07302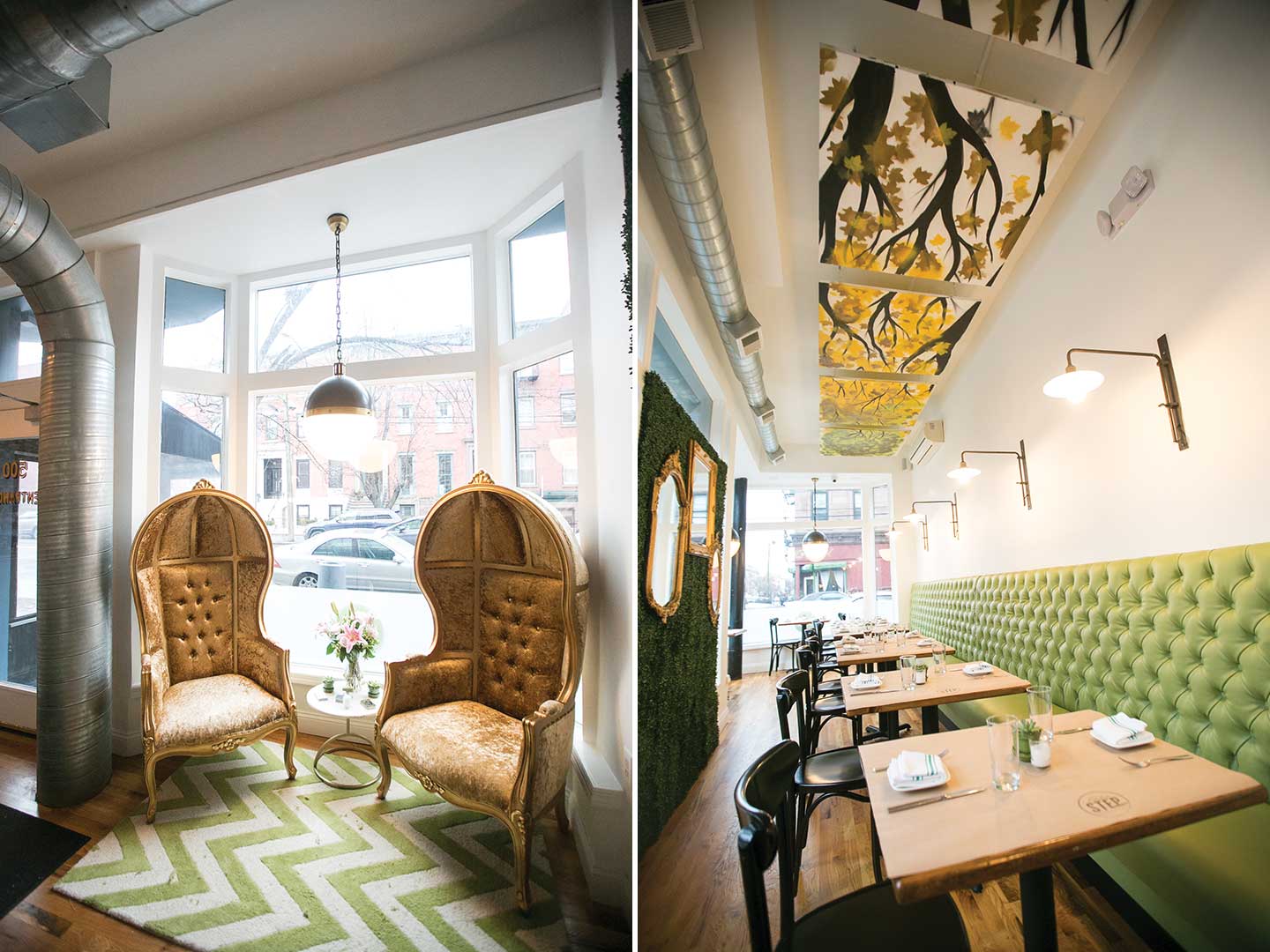 Delicious, crafty, creative, and friendly, the Kitchen step is Van Vorst neighborhood bistro that offers classic delicious American cuisine and some tasty cocktails. Buzzing almost throughout the day, the place is a must-try if looking for things to do around Van Vorst Park in Jersey City.
Short Grain: 183 Montgomery Street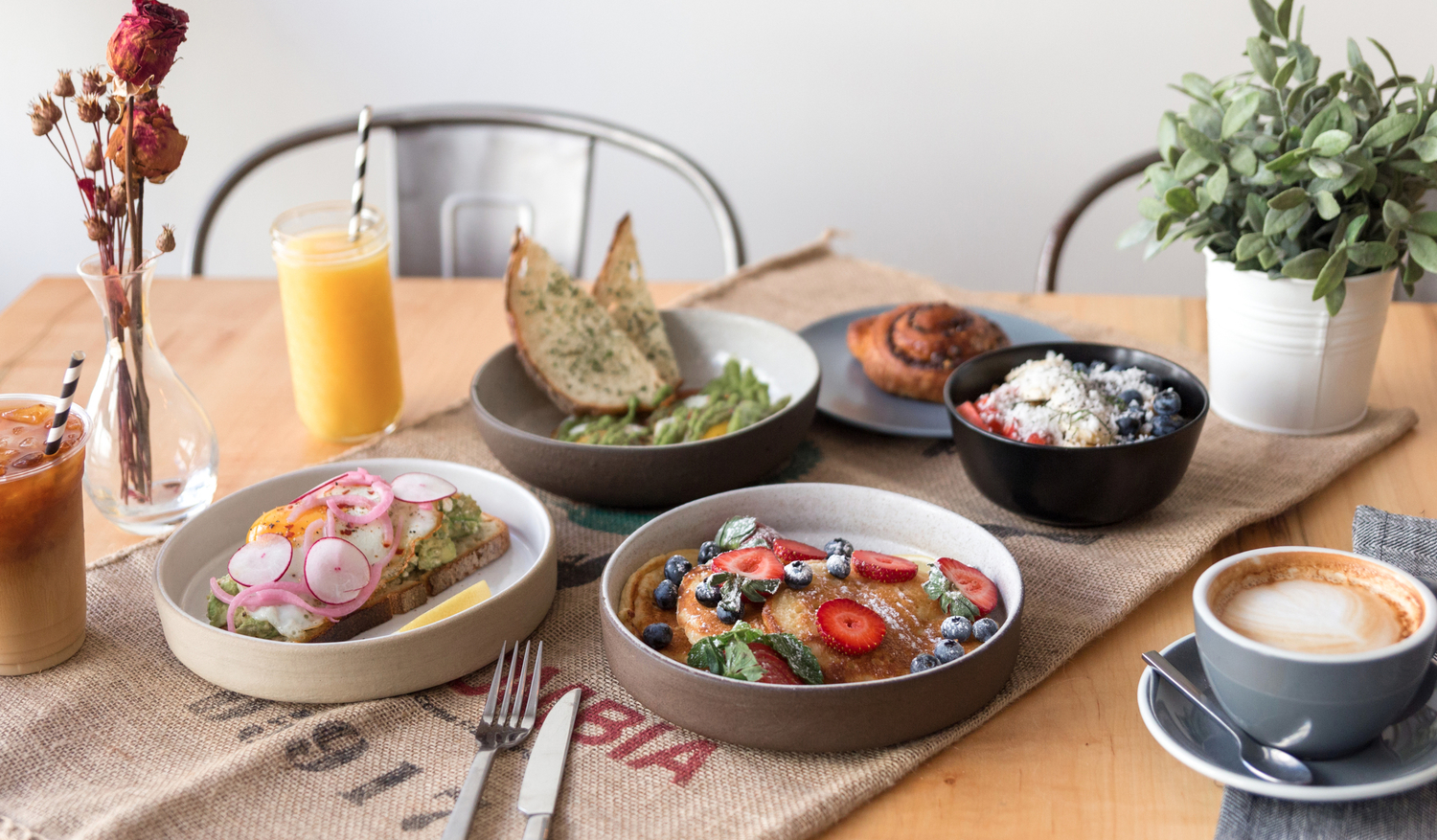 Short Grain focuses and tailors its menu to anyone who is health-conscious or chooses to be a vegan. A sunny coffee shop serves sandwiches and small plates full of fresh ingredients and spices. Coffee lovers or not, Short grain is a must-try when in the Van Vorst neighborhood.
Wonder Bagels: 517 Jersey Ave., Jersey City
We won't call it justice until Wonder Bagels is a part of one of the unique places in the area. Freshly baked every day, the bagels are sumptuous in every way. This place also serves salad and other options for breakfast. Worth every single minute that you might spend in the queue here.
One is spoilt for choices when fetching for restaurants and coffee shops here. There are many gems and local favorites near the Van Vorst Park area. Many other hidden gems and local nooks are favorites with families -Tell us your favorite thing to do in the Van Vorst Park area!
Getting to Van Vorst Park
Ride the PATH train to Grove Street and make the 10-minute walk from there. Alternatively, use the light rail system to reach Marin Boulevard. The walk from Marin Boulevard station is also under 10 minutes.
If you are looking for greener pastures and other parks in the area, head to Hamilton Park, Liberty state park, or Lincoln Park within Jersey City
Image courtesy: Google
Van Vorst park pictures courtesy: andrewalexanderprice.com