A day in Jersey city
Called the sixth borough of Manhattan, Jersey City is a vibrant, diverse, and an exciting place to stay or to spend time. Strip down the crowds, the cacophony, the traffic of New York City and you will find its quieter equivalent – Jersey city. A true melting pot of many cultures, communities, food and ethnicities. The thriving multi cultures have left a lasting mark on this city. Irrespective of which lens you dawn- family, fun ,architecture , art or history , this place will win you over! So if you are looking to spend a day in Jersey city, scroll down for a splendid day !
Home to plenty sight-seeing ,parks, cultural hubs, restaurants the city has a lot to offer. If you are looking to spend a day in Jersey city, it helps that it is located on a large peninsula . Surrounded by water on three sides, this makes for spectacular sweeping water views and panoramic sky lines to gaze.
Start your day with a waterfront walk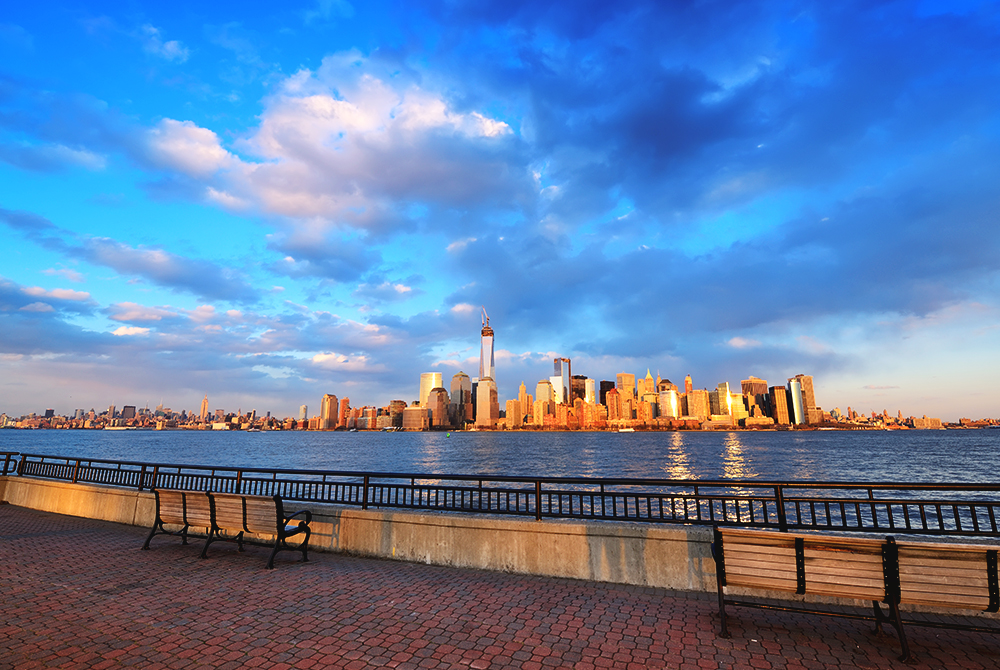 Depending on where you are staying, you can start your day in Jersey city with a waterfront walk or a Jog. Wherever you are, you are never far from Hudson river and the panoramic sky line. Walk along the Hudson River waterfront walkway or jog along the Newport waterfront and watch the waves crash on the pier. You can also take a walk near the exchange place waterfront and stroll while you watch the ferries go by. These places are a walkers or a runners delight and offer unmatched view of the New york skyline.
If you would like to bike instead , you can hire one from the Citi bike at Newport Path or Essex light rail station  . Take a guided bike tour of the waterfront.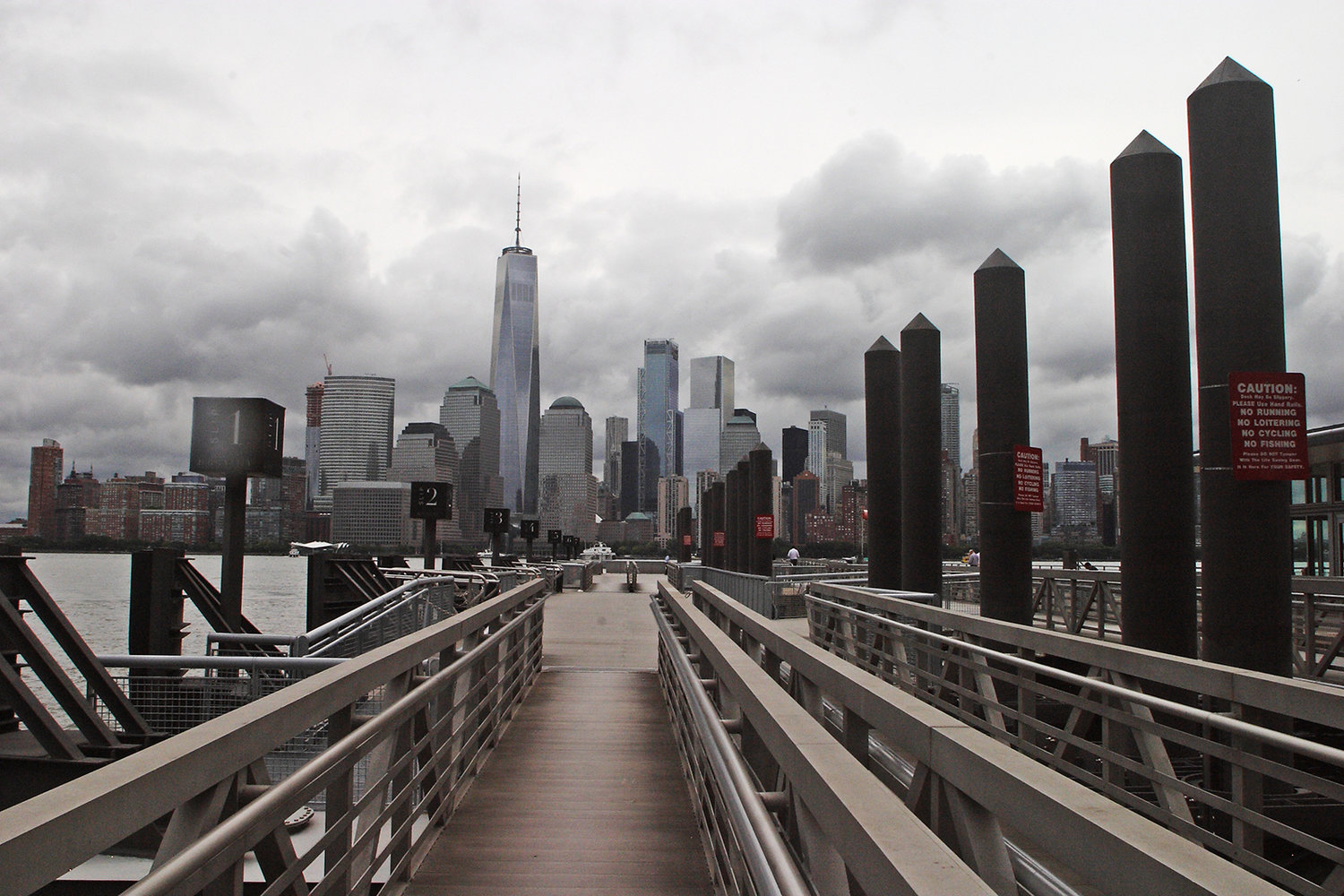 Don't forget to take a selfie of the sweeping Manhattan view while grabbing a big mug of aromatic coffee at the many coffee shops along the waterfront walkways!
Breakfast
The cities waterfront is lined up with many cafes and restaurants . You are spoilt for choices and a day in jersey city isn't enough. Enjoy a big breakfast while watching the seagulls chirping away. If you land here in summer, most of the cafes offer outdoor seating .  Soak some sun and pile on calories.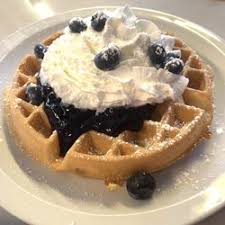 And here are the gastronomical options for sumptuous breakfast. In mood for some sinful pancakes? Head to Brownstone diner and pancake factory for Nutella filled waffles or pancakes stuffed with eggs, bacon and cheese. Whatever you order at this place , it's a pancake galore, enjoy every bite! If you are particularly looking for kid friendly restaurants, there are many choices too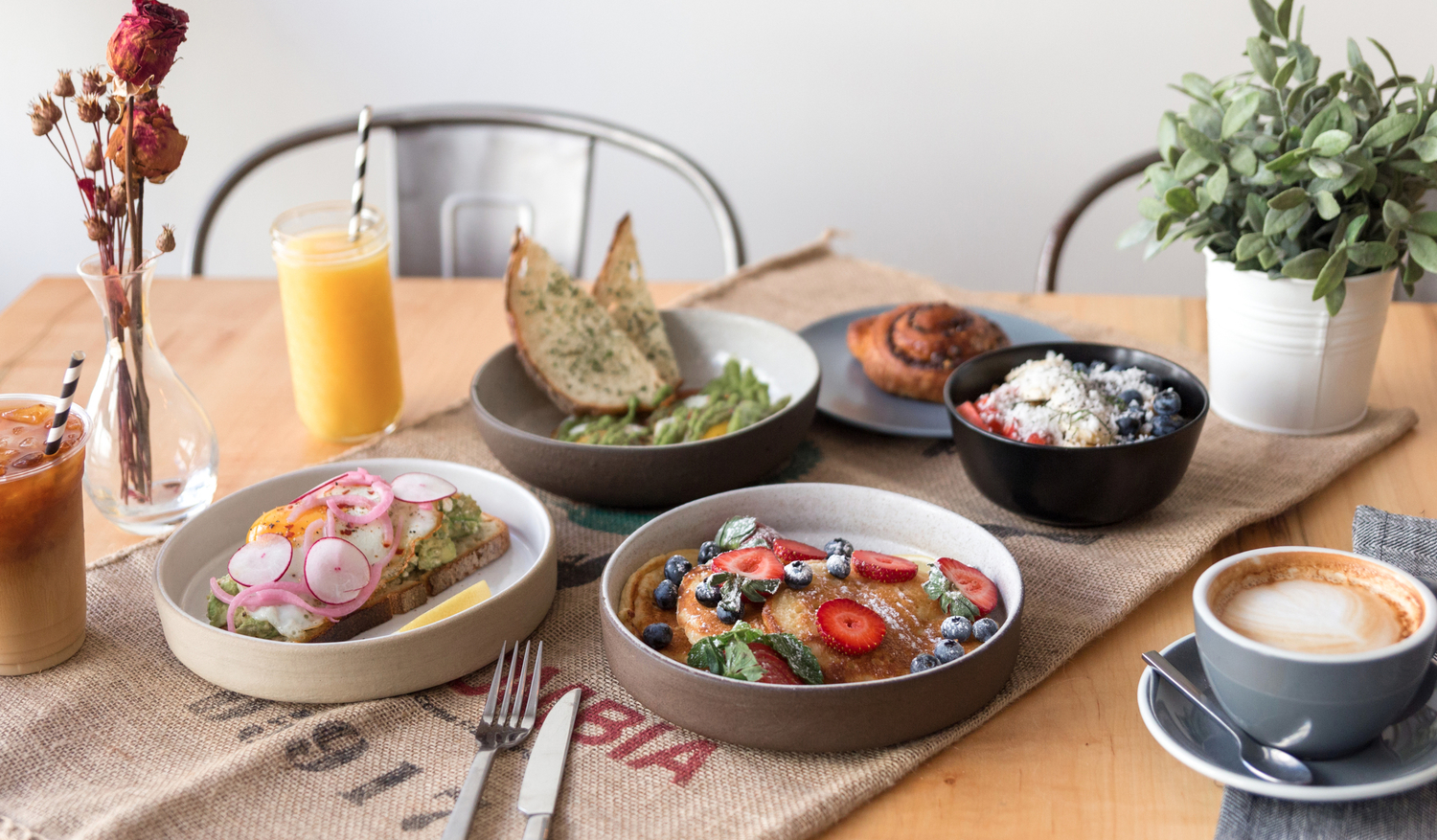 In mood for some healthy yet tasty choice of breakfast we would suggest Short Grain or O'Kafe. These cafes offer healthy choices, some gluten free and vegan options as well. A cozy, cute coffee place with delectable choices and local's favorite is Sam a.m. Nothing comes close to wonder Bagels and if you are craving handmade bagels this is your place! The queues will speak for its greatness and the super hit and famous bagels!
After-noon
If you are planning a day in Jersey city with your little ones,  urge you to explore the many parks and help them burn out that unlimited energy. Head to Hamilton park and spend a day lazying either in the gazebo or shooting hoops while the children  play in the park.  Alternatively head to the Van vorst park if you are closer to Paulus hook area.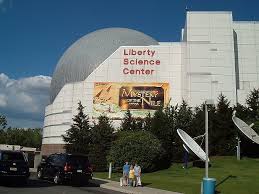 If you are headed to liberty state park you can easily plan an entire day's worth of activities here, This massive green space is not only home to a waterfront park but also the Liberty Science Center, which is fun both for kids as well as for parents. Enjoy the planetarium while the budding scientist squeaks with joy or just plan a picnic in this vast green expanse of this State park.
Early Evening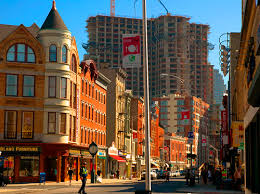 If you are an art enthusiast or love a little piece of history , head to Jersey city historic downtown. There is a strong reason why this area is called the historic downtown. The many street names honor local 18th and 19th century figures .  Colden Street for Cadwallader D. Colden, Varick Street for Richard Varick, Colgate Street for William Colgate of Colgate-Palmolive.  Beaux-Arts structures such as the H&M Powerhouse and Court House are reminiscent of gone by era .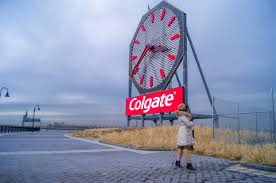 The old Colgate Clock, a remnant from the factory stands tall and proud. Evidently Jersey City is a storied site. Walk a little further around this area and stand and stare at the Victorian-style residences . Wander around the streets to see some well preserved examples of these gorgeous Victorian abodes.
Historic Downtown is home to many cultural attractions including the Jersey City Museum, the Hudson and Manhattan Railroad Powerhouse. Take a walk and experience some beautiful wall murals  just as the sun goes down on a day in Jersey city.
Evening
Just as the sun is setting , get in groove on Grove street! This part of the historic downtown district comes alive in the evening hours with a bee line of some great food options, music and fun activities. Take a walk along this the site of several new hot spots, a pedestrian-only thoroughfare and immerse in the buzz and vibe of this place.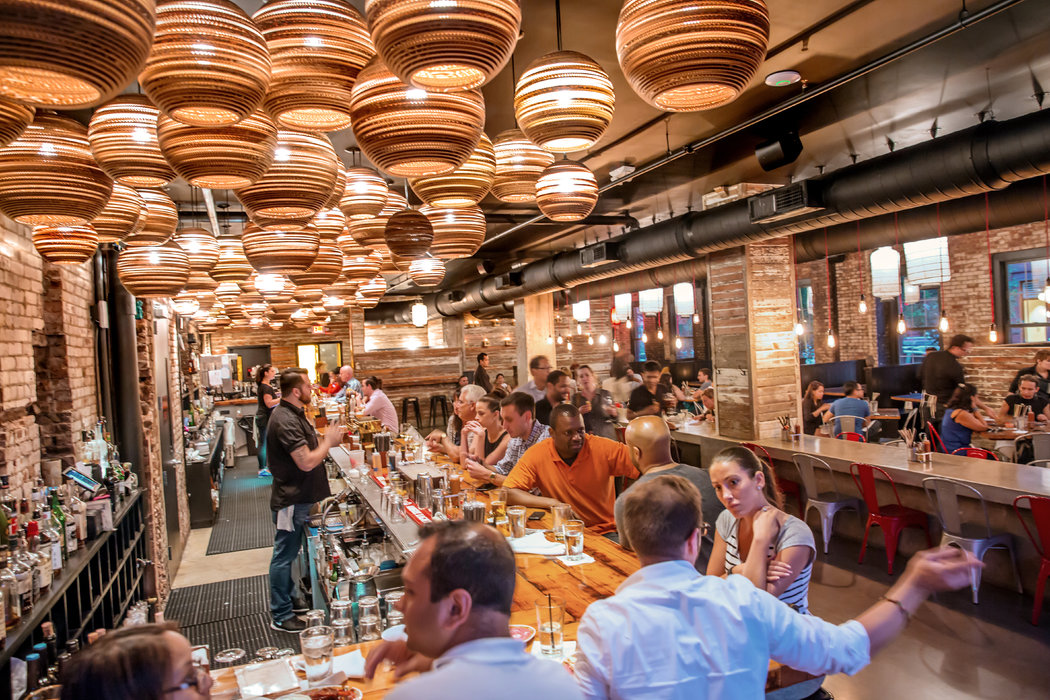 Want to head to a buzzing yet a place full of character head to Talde a vibrant restaurant, housed in a former police station, this restaurant boasts a delectable array of Asian-fusion delights, including pretzel pork dumplings crispy oyster and bacon pad thai, get a seat at the bar and enjoy some cocktails.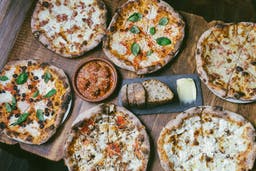 If you are in mood for some Italian, head to Porta Pizza, one of the most popular places in town serving handmade Neopolitan-style pizza in their open kitchen, and also offering mouthwatering Italian dishes that are made from fresh, sustainable and local ingredients. You can chose to drink and dine downstairs or head upstairs to their rooftop bar!
And if the mood calls for Beer at a gastropub head to Wurstbar and enjoy the menu lined up with delectable Sausage and beer !
A local favorite of Jersey City is Taqueria, and you cant go wrong with this choice. Buzzing with happy vibe, you will be welcomed into a chaotically-decorated space, or enjoy time at the Patio. Love the tacos or torta and thank us later !
Another popular Italian restaurant is the Roman Nose serving authentic Italian cusine. Enjoy the time ordering food or gulping some creative cocktails. Sway to the music and keep the beat on.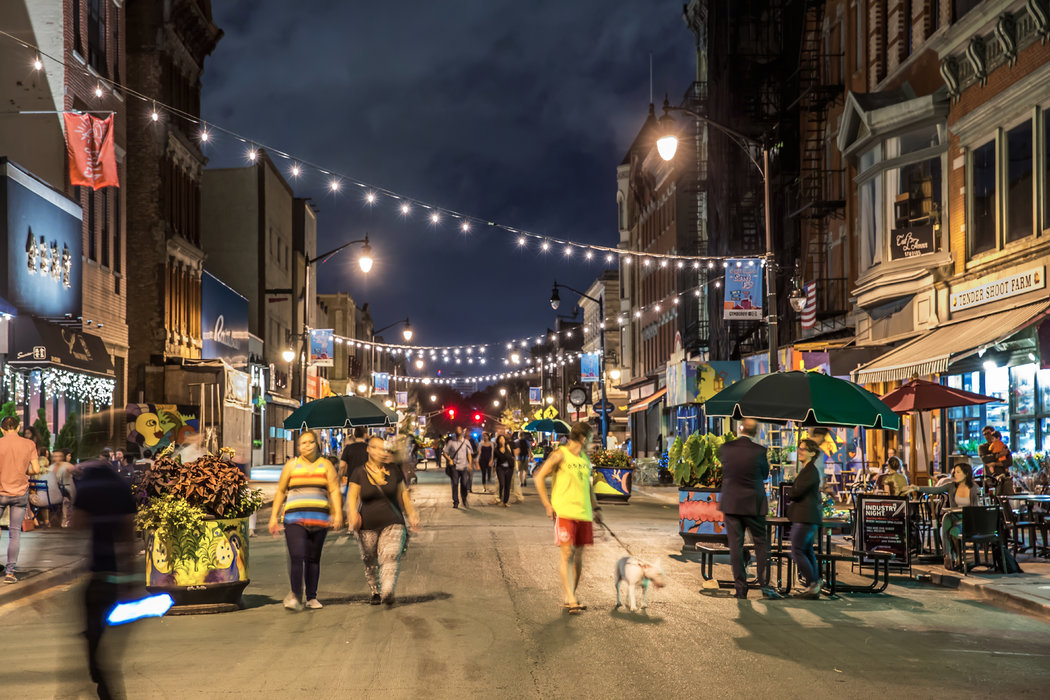 Enjoy the waterfront walk after you are done with dinner. Most places are open late and the night time skyline view is the perfect end to a day in Jersey city!
Calling it a day in Jersey city. Hope you had a splendid day!
Pictures courtesy : Google Images , NYtimes