When traveling with kids there is all the "stuff" you have to bring. I think some of that "stuff" should at least make the vacation less stressful and more enjoyable.  Here are some of my FAVORITE travel gadgets:
1. Wireless Mobile Hot Spot – I recently purchased a hot spot and don't know how I have survived so long with out it.   When traveling it really can save a lot of money if you need to be connected. Some well reviewed choices are:  Novatel MiFi 4620L Jetpack 4G Mobile Hotspot (Verizon Wireless) or we have the  AT&T Mobile Hotspot Elevate 4G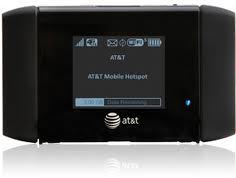 2. e-Reader –  Who doesn't like to read a book while lounging on the beach or by the pool? But, what I love about an e-reader is that it is not just for books alone.  You can download apps or even movies for you and the kids.  That is if you want to share.  But of course, I think the best choices are either The Nook and The Kindle.  It is nice because they each have so many choices and also prices to fit just about any budget.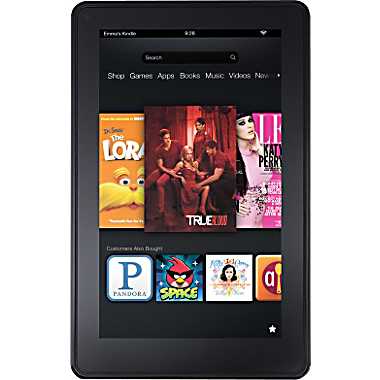 3. Trunki BoostApak – I think this is awesome!  It can be such a hassle to have to lug your booster seat with you for the plane or to have when renting a car while you are away.  The  Trunki BoostApak is easy to use and easy to take with you. I just wish I had found this sooner.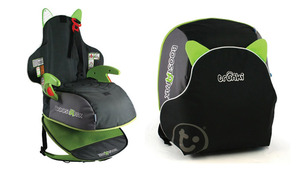 4. The Ride On Carry On – I first saw this on Shark Tank. I love that show.  When I saw this I thought what a GREAT idea and so simple. I also like that it is easy to use and compact.  I have a friend whose sister is a flight attendant, and she swears by it.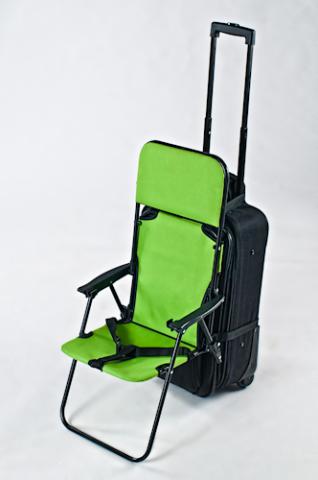 5. Travel-Tot Childproofing Kit I think for a lot of Mom's a big worry when traveling with their small children is safety.  Well, this kit will make your hotel room or condo safe and let Mom and Dad relax a bit. A great idea would be to have this shipped directly to your destination. It would be one less item to pack.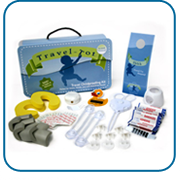 6. Waterproof Cases –  When I am at the beach or pool I am always worried that my iphone, computer or tablet is going to get wet.  Well, I found these very cute waterproof cases on Etsy.  The are created by Seen and made from recycled banners. They also have bags as well.  It can't hurt to be cute and practical at the same time.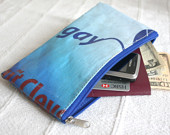 7. Fisher-Price Laugh & Learn Apptivity iPad and iphone Case – I have mentioned these before but I really think they are great for the little ones. If you are going to let them use your iphone or ipad, at least they have a better chance to survive when they inevitably get dropped.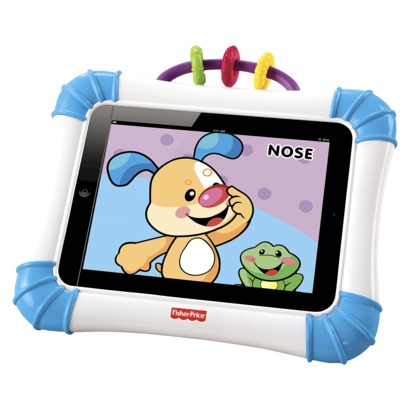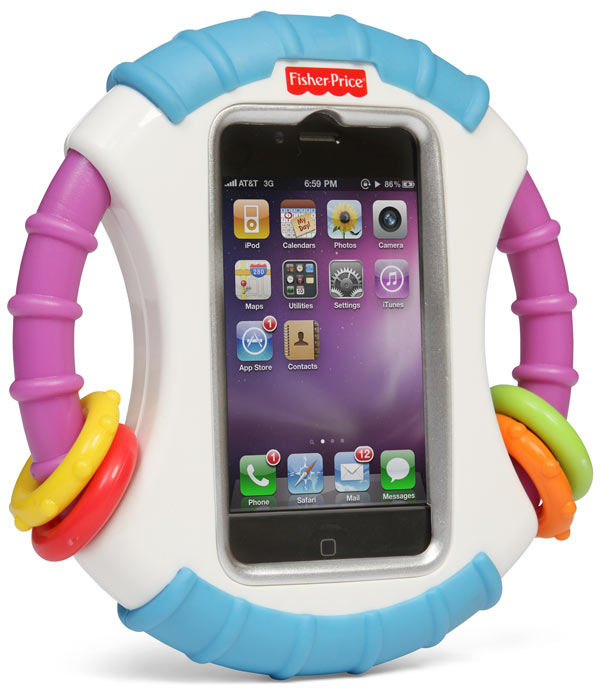 8. Gorillapod Flexible Tripod – This tripod is great in that it is small, easy to use and of course flexible.  They have choices that will fit just about every point & shoot and video cameras.  I like that it allows you to really set your camera up anywhere. They even have a magnetic tripod. Say goodbye to out of focus and shaky pictures.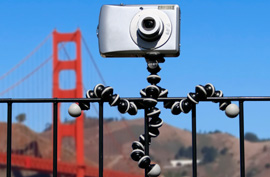 9. Travel Bingo Game – I remember playing this game on many a road trip growing up. I think it is a great way to get the kids to actually look out the window instead of the ipad or the video screen.  Also check out my blog on the Flip to Win and other great travel games by Melissa and Doug.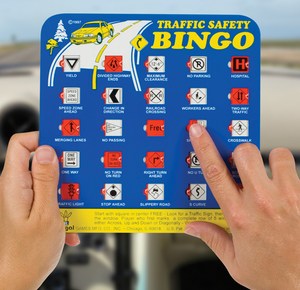 10. PowerTrip – This is a GREAT charger. My husband recently received this for his birthday and loves it. It charges mobile devices such as Blackberry's, cell phones, smart phones, iPhones, iPods, IPads, digital cameras, GPS and MP3 Players.  It even has a solar panel on one side so you can set it on top of the stroller while you are out to charge it.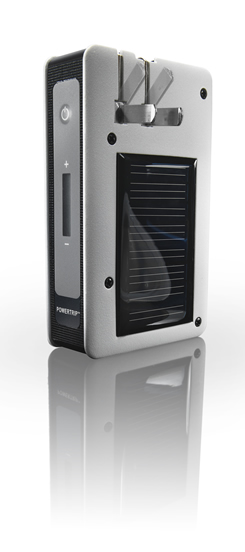 I would love to hear what you think of any of these products. Also, please let me know if you have any travel products that you love and have helped you on your journeys.