Pediatricians In Jersey City and Hoboken
We know how important it is as a parent to find the best doctor or specialist for your child. Jersey City and Hoboken have an abundance of options for all families. Therefore, we have created this guide to help you find the right doctor for your little ones. Please note that this is just a list for your reference, and we don't recommend, validate, or have any affiliation with any of the doctors or facilities listed here.
75 Montgomery St, Jersey City, NJ 07302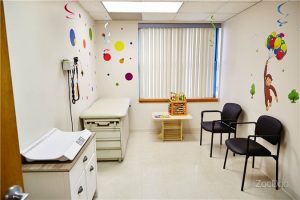 Baby Steps Pediatrics is Dr. Carmen Lebron's pediatric practice that has earned a reputation for tremendous knowledge, attention, and care for newborns and children of any age. Along with two of her trusted colleagues, Baby Step Pediatrics doctors and staff deliver a personal touch providing you peace of mind and excellent preparation for parenthood.
9 McWilliams Pl, Jersey City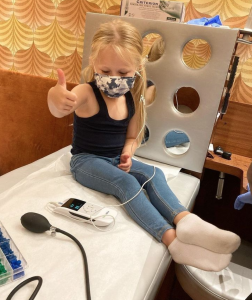 Tribeca Pediatrics has served families for over 25 years. It was founded in Dr. Michel Cohen's home in Tribeca with a distinct philosophy of care. They have an amazing team of devoted pediatricians, who are committed to providing the best care to families in our communities. Call them to make an appointment at (201) 706-7175.
Bandana Raha, MD
550 Newark Ave Ste 401 Jersey City