The Brunswick Center in Jersey City
BGT rehabilitated the Holy Rosary School under its new name, the "Brunswick Center," and opened it with full occupancy as the first fitness/wellness and education center in 2015, filling 50,000 square feet with various education and health and wellness related businesses. BGT was awarded the prestigious Urban Land Institute award to transform the old Holy Rosary into the Brunswick Center. Today, it houses a variety of businesses. Therefore, we have created this quick guide for you so you get to know more about The Brunswick Center Jersey City.
Businesses At The Brunswick Center
Located at The Brunswick Center Jersey City, The Brunswick School (TBS) mission is to provide a safe, nurturing, and inspiring learning environment and holistic education that considers children's physical, cognitive, social/emotional, language, and life-skill development and progress. Additionally, TBS helps children reach developmentally appropriate milestones, using an adaptable curriculum that meets the unique needs of each child and allows teachers to scaffold learning catering to each child's talents and strengths.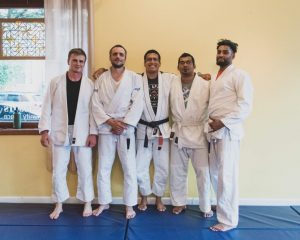 Jersey City's Martial Arts and Fitness for All Ages. Learn self-defense, build confidence, and get in the best shape of your lives! Martial arts has tons of physical, mental, and social benefits, suitable for anyone and everyone. Become part of something positive and learn new skills from trained martial arts professionals. It's easy to get started—Enroll in martial arts classes today!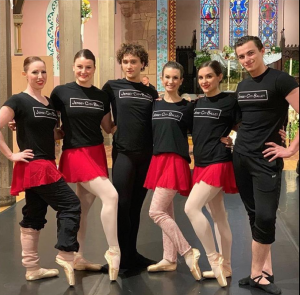 The only Jersey City studio dedicated to teaching the art of classical ballet. Jersey City Ballet and Jersey City Ballet Theater are committed to being a cultural resource for the community of Hudson County and beyond. We provide accessible, affordable performances and educational and training programs related to the ballet arts.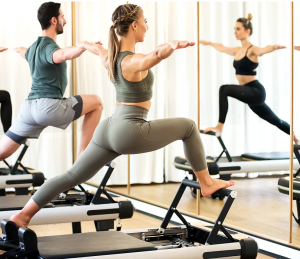 Private and Small Group full-body authentic Pilates workouts will leave you feeling stronger, longer, and relaxed. At their boutique studio in downtown Jersey City, Pilates is all about you. Private sessions are tailored to fit your body, and we keep our group classes small, so you never get lost in a crowd. Additionally, their full-body authentic Pilates workouts will leave you feeling stronger, longer, and relaxed.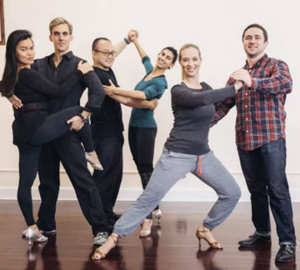 They specialize in building a community of dancers. So whether you're interested in Latin, ballroom, salsa, swing, tango, or wedding dance lessons, Jersey City Ballroom is here to help you. They also offer group classes, private lessons, and specialized workshops for all ages.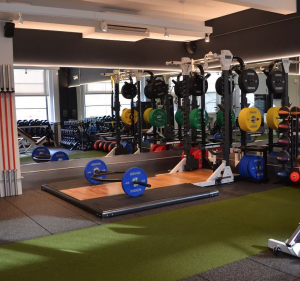 Rent Micro Gym Studios for a one-hour workout. Completely private and customizable to your fitness needs.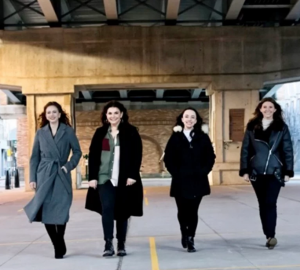 They help clients build their creative identity, develop strategies to meet the needs of their target consumers on every platform, and help grow + manage their brand presence across traditional and digital marketing channels.
A longstanding ambition to be the best Real Estate Development Firm in the industry has been our main inspiration since opening our business in 2010. With extensive experience in cost and time management, our team can come up with exceptional developments of superior value while adhering to each project's budget. Additionally, BGT also provides Management, Contracting, and Lending to further the community in which we live and work.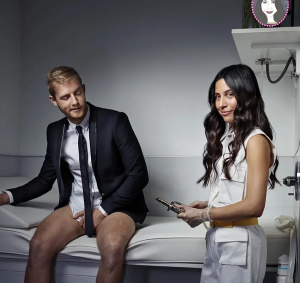 Closed system gravity colonics are the most gentle, natural, and effective manner to rinse the last three to five feet of your intestinal tract, known as your Large Intestine or your Colon.