Top 15 Bakeries To Check Out In Jersey City
When it comes to fresh baked goods or the most scrumptious desserts, Jersey City bakeries do not disappoint! One great thing about a city as vibrant as Jersey City is a great bakery filled with an array of bread and pastries within each neighborhood. Therefore, we have created this list of the best 15 bakeries you must check out. We also have a guide on ice cream for all the ones with a sweet tooth.
275 Grand Street/475 Central Ave Jersey City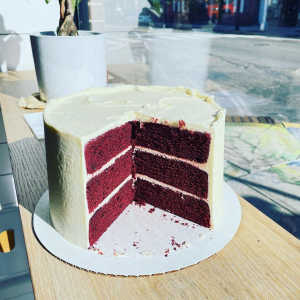 The cocoa bakery has the perfect variety if you have a sweet tooth. They have been a popular spot for cookies, pastries, coffee, and made-to-order cakes. Choc·O·Pain brings a little taste of France to the heart of Jersey City and Hoboken. At Choc·O·Pain, everything is baked fresh daily. All the bread is sourdough-based and made in the traditional European way! It's one of Jersey City's favorite bakeries.
371 4th St, Jersey City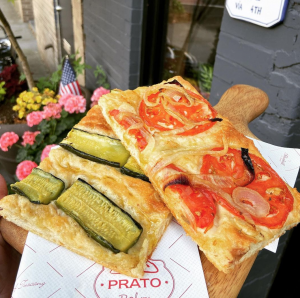 Prato Bakery is a piece of Tuscany in New Jersey. A little bakery with Italian style; you can smell bread, focaccia, and pizza as soon as they come out of the big oven. At Prato Bakery, you can also have the best espresso and cappuccino of the city, Italian style, and other kinds of coffee: iced coffee, Americano, latte, brewed coffee, et cetera. They are open daily at the following hours: Monday to Saturday from 7:30 AM to 7:30 PM and Sunday from 8:30 AM to 7:30 PM.
376 Central Ave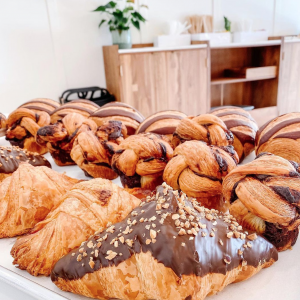 This Argentinian Bakery is family-owned and offers a variety of traditional bakery foods. Additionally, their cafe menu is vast, so there's something for everyone. Happen to be looking for a custom cake for an event? Dulce de Leche designs beautiful custom cakes that will become a fantastic centerpiece for any party!
437 Jersey Ave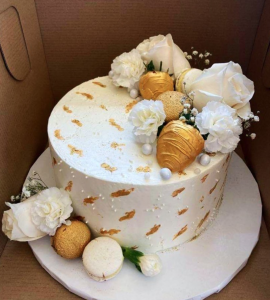 Located in downtown Jersey City, this bakeshop specializes in custom cakes, macarons, mousses, cookies, and other desserts. Additionally, you can order custom cakes for any occasion.
741 Newark Avenue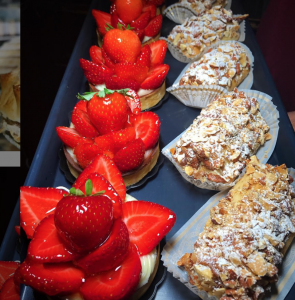 This Bakery has been running for 60 years! Monteleone's Bakery has been a staple of the Jersey City community. They have a ton of delicious baked goods, from bread to delicious pastries, that is not one to miss.
279 Newark Ave
Antique Bakery is a must to try for fresh bread and baked goods. They are located right in downtown Jersey City. They are not one to miss if you are looking for fresh bread. Also, check out their fresh-baked Italian bread and stuffed bread, including pepperoni and cheese, broccoli, focaccia, and garlic bread. Additionally, try to get there before everything sells out! Isn't this a great bakery in Jersey City?
24 Mercer St, Jersey City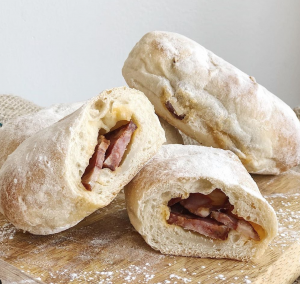 New to Jersey City, Eria Cafe is a Portuguese buy phentermine 37.5 cheap online cafe and Bakery in downtown Jersey City. They offer a ton of Portuguese baked goods and other yummy eats. They now offer many Portuguese baked goods like bread, sandwiches, desserts, and more.
402 2nd St, Jersey City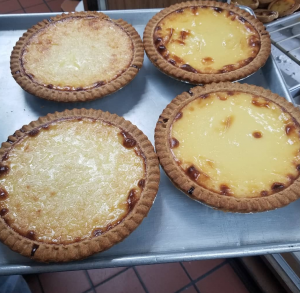 This Bakery has been around for decades. Located in Greenville, this Bakery is open 24 hours, 7 days a week. They have an extensive selection of baked goods and desserts. One thing to check out is the famous custard cup. They have also had cannolis, cookies, cakes, and fresh bakery items coming in daily.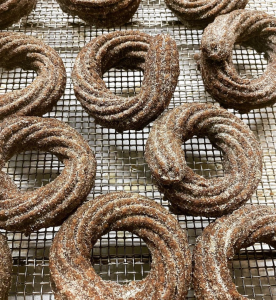 Scram is a Charleston, South Carolina, food truck-turned-Jersey City bakery that opened in March and aims to dominate the Garden State's competitive breakfast sandwich scene. They also have the most amazing baked goods and desserts that are a must-try. Their breakfast sandwiches are also not one to miss!
435 Palisade Ave, Jersey City, NJ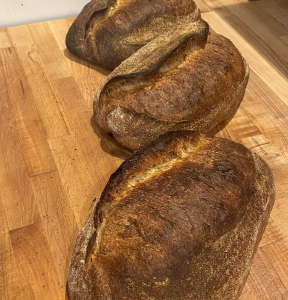 Bread and Salt offer a ton of fresh bread options. It is a casual place from an acclaimed baker known for Italian bread, pizza, and sandwiches. They use centuries-old Italian baking traditions that utilize organic flour, natural fermentation, and a 100% stone-milled, high-extraction wheat flour crop.
136 Monticello Avenue, Jersey City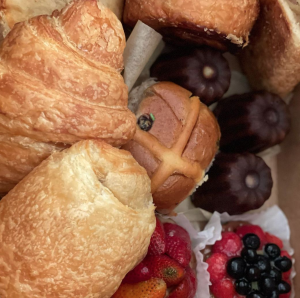 The Cottage is a brand-new bakery and artisanal market in McGinley Square along Monticello Avenue. The market/event space has various food items, including homemade croissants, donuts, sandwiches, coffee, and much more! Additionally, they have other gifts and food items that can be purchased for gifts.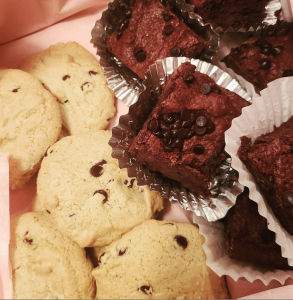 Bread & Spoon is a JC-based, family-owned food business focused on local, sustainable, and organic ingredients for private and corporate catering, family gatherings and celebrations, and fun, sweet and savory food and food projects for kids! They do everything from drop-off, full-service catering, adult and kid cooking classes, and specialty baked goods.
330 Palisade Ave, Jersey City
530 Jersey Avenue, Jersey City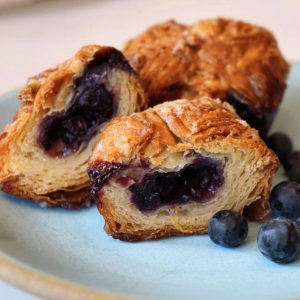 This French Bakery and café is a Hudson County staple, with two locations in Jersey City. This Bakery has everything you would want if you love baked goods and have a sweet tooth. Additionally, they have baguettes, 5-grain sourdough, pain paillasse, and flaky croissants.